non Finance, non loan, non property, non banking, non credit card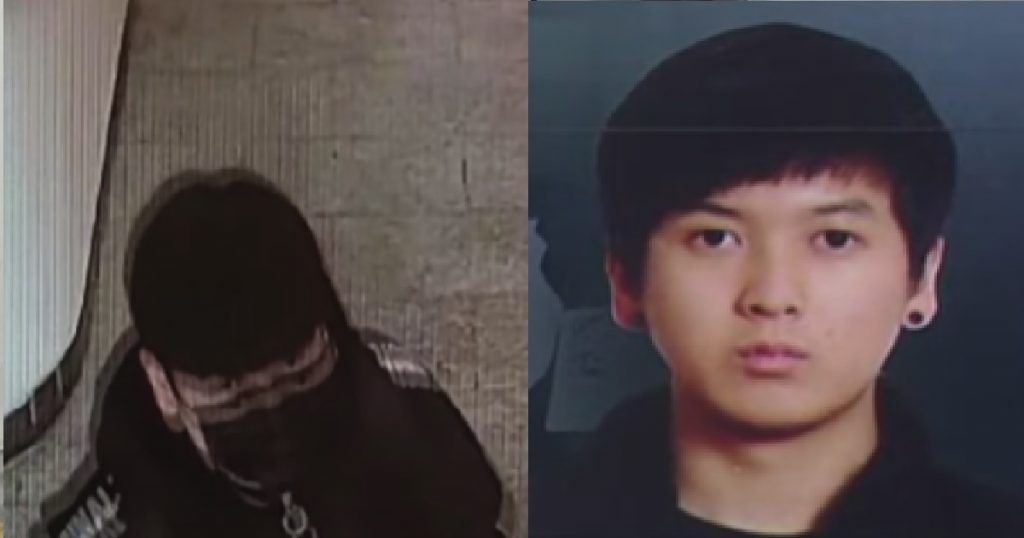 A 24-year-old man from South Korea, Kim Tae Hyun, allegedly murdered 2 sisters and their mother at their home located at the northeastern part of Seoul.
The murders occured on 23 March 2021.
Kim pretended to be a delivery man to gain access into their home and at the time, only the younger sister was home.
So he killed her and waited for her sister and mother to come home before he killed them both by stabbing them.
Kim claimed that he met the younger sister through an online game, and that she refused to meet him, so he killed her.
Kim was reportedly turned down repeatedly by her and he became angry.
The girl also unwittingly revealed her home address while she was playing the game.
Kim was believed to have stalked his victims for months before murdering them.
Sot one this guy, he stayed with the corpses for three days
Kim was reported to have stayed with the dead bodies of his victims for three days, eating and drinking alcohol at the murder scene.
When the police caught him, he had self inflicted (albeit not threatening) injuries on his neck.
A CCTV footage of his whereabouts 20 minutes before the killings was released, where Kim was seen at an internet cafe near the victims' house.
He purportedly searched for "the fastest way to kill people" on his phone.
Images source: 뉴스TVCHOSUN on Youtube