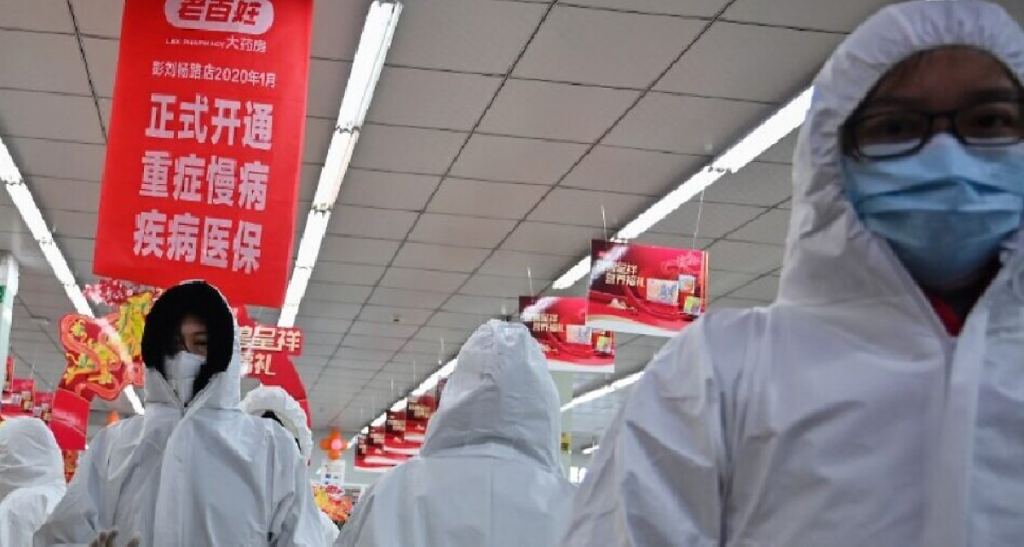 According to the China National's Health Report, another 25 people died from the virus, bringing the total death to 132.
In China alone, there are 5974 confirmed cases and another 9239 suspected cases.
Latest information
– Confirmed cases: 5,997 in China, 57 abroad
– Deaths: 132
– Human-to-human transmission confirmed
– Health experts say the virus has the potential to mutate
– 30 cities and provinces have launched Level I emergency response, while Hong Kong declared its "highest" emergency response.
Source: https://www.cgtn.com/special/Battling-the-novel-coronavirus-What-we-know-so-far-.html