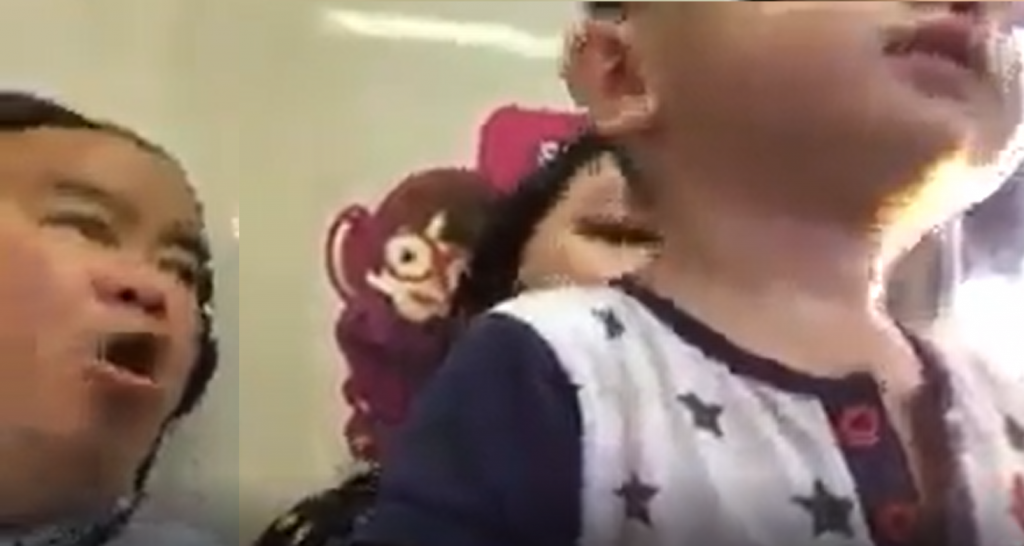 A video was uploaded on Facebook showing a man with the headphones coughing intentionally at a woman carrying a child.
The Corona Virus has caused people to overreact but at the same time, I don't think it's polite for the man to be coughing towards the lady.
I'm pretty sure something happens before this video was taken, maybe some kind of dispute.
People need to be more sensitive during this critical period.
Video: