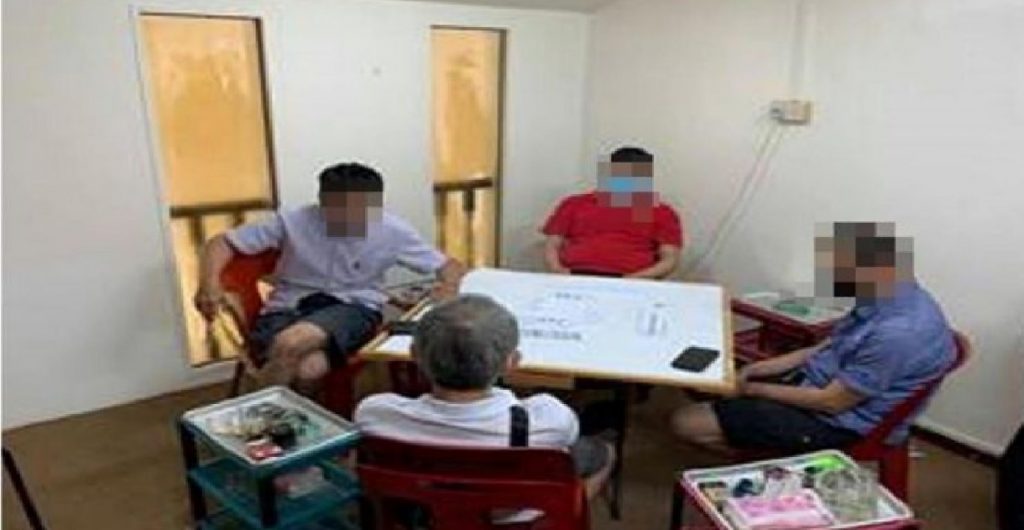 According to a media release, the Singapore Police Force had conducted a 5 days raid at several locations for suspected illegal gambling activities. These locations include Everton Park, Geylang Bahru, Temple Street, and Jalan Besar.
A total of 26 individuals is arrested in a span of five days, the 26 arrested consist of 16 men and 10 women aged between 43 to 82. A total of $8,450 was seized during the raid.
These individuals not only committed an offense under the Common Gaming Houses Act and the Betting Act. They will be investigated under the Covid-19 (Temporary Measures) (Control Order) Regulations 2020 as well.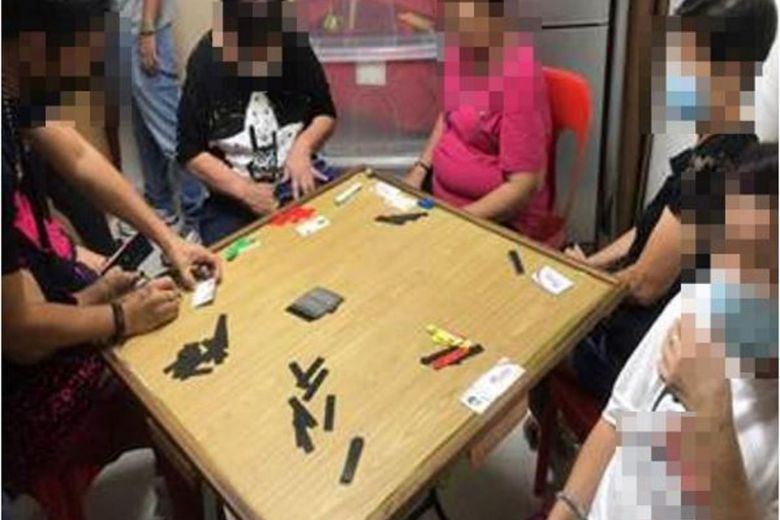 According to the law, anyone who is convicted of providing a place to be used as a gambling den can be fine from amount $5000 to $50,000 and 3 years jail term.
Those who are convicted for bookmaking can be fine between $20,000 and $200,000, and 5 years jail.