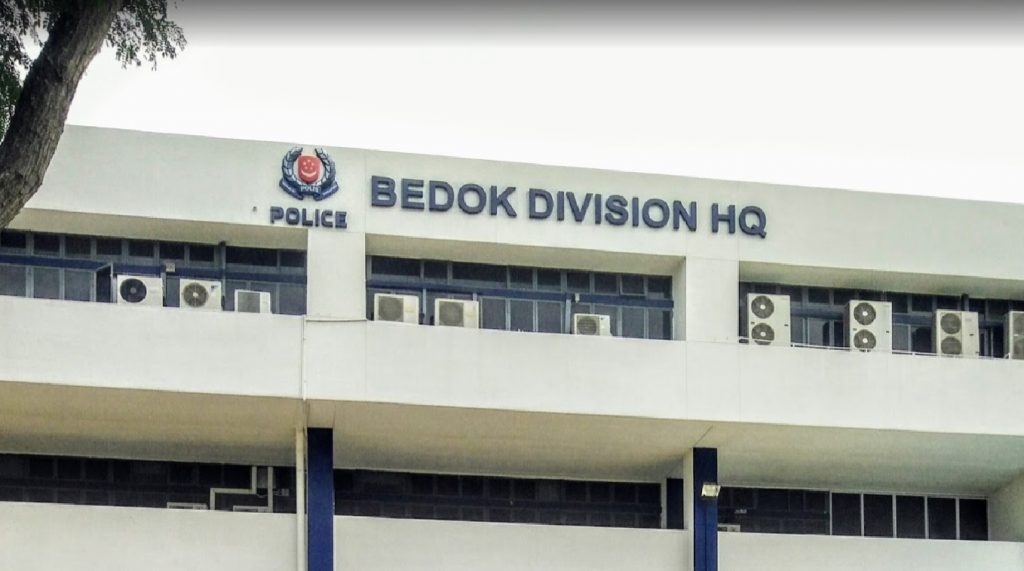 A 26-year-old man was arrested by the Police after a series of scam reports were made. Bedok Police division arrested alleged scammer on 12th September after establishing his identity.
The 26-year-old misappropriated delivery information from his previous company and preliminary investigation revealed that the man pretended to be a deliveryman and obtained the victim's order information through the computer system of the former employer without authorization.
The Police media release did not reveal which company's data was leaked, the company could be fine for data breach if personal data has been leaked out.
Investigations are on going.
The man will be investigated for fraud and Computer Misuse Act. Once convicted of fraud, he can be sentenced to up to ten years in prison and fined.
Recently there has been many scam cases and members of the public should be ever vigilant.
Related News:
For more information on scams, members of the public can visit scamalert.sg or call the Anti-Scam Hotline at 1800-722-6688. Anyone with information on such scams may call the Police hotline at 1800-255-0000 or submit information online at www.police.gov.sg/iwitness.