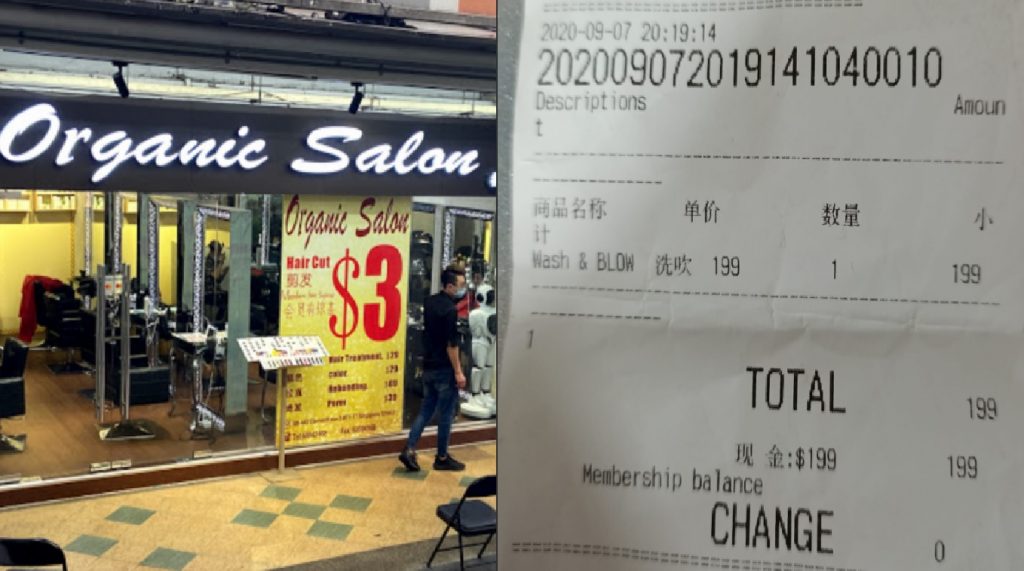 The infamous PRC salon is back in the news again after trying to charge a customer $1,999 for just wash and blow.
A netizen would like to remind everyone who lives in the Clementi district not to enter this black shop. There is a big advertising banner "Hair cut $3" and "treatment $29" bla bla bla hanging at the door. In fact, if you enter this shop, you will be charged a lot of unknown extra fees.

When I first entered this shop, it was explained that only the hair cut was required. However, the barber began to persuade customers to get the matching package.
when the bill comes it will cost over hundreds of dollars.
The customer said that he wanted to pay by cash. This salon said that he would not accept cash. You can only use the Nets card to pay. After handing the Nets card to the barber, the barber press $1999 on the machine without the customer's permission.
Yes, it is $1999, a four-digit number. To be honest, four digits are really too much! I asked the barber on the spot why he charges $1999.
The barber said that this is the cost of scalp care for 10 times, but the customer did not agree to repay the cost for 10 times. Fortunately, the card did not have that much money. But what is even more exaggerated is that when the barber charged the second time, he tried to charge $599. Of course, he couldn't make it because the card was only two hundred dollars.
The third time, he pressed $399, and he didn't pass the cardholder one after another. fortunately, there is not so much money in the card, otherwise
We are ready to report to the police. It doesn't matter whether the money can be taken back or not, but I hope this post can remind more people who are going to this store not to be fooled by the price outside and not to become the next victim.
I also saw someone post this shop on fb, saying that this is a black shop. Personally I think it is the most well-known black shop in Singapore! 🙂 See less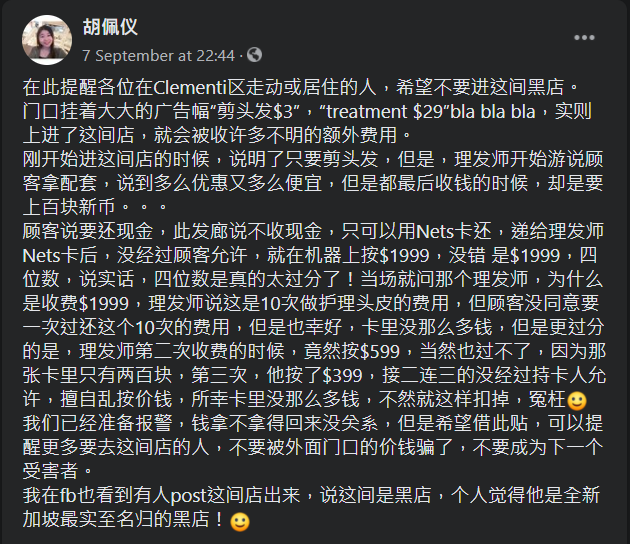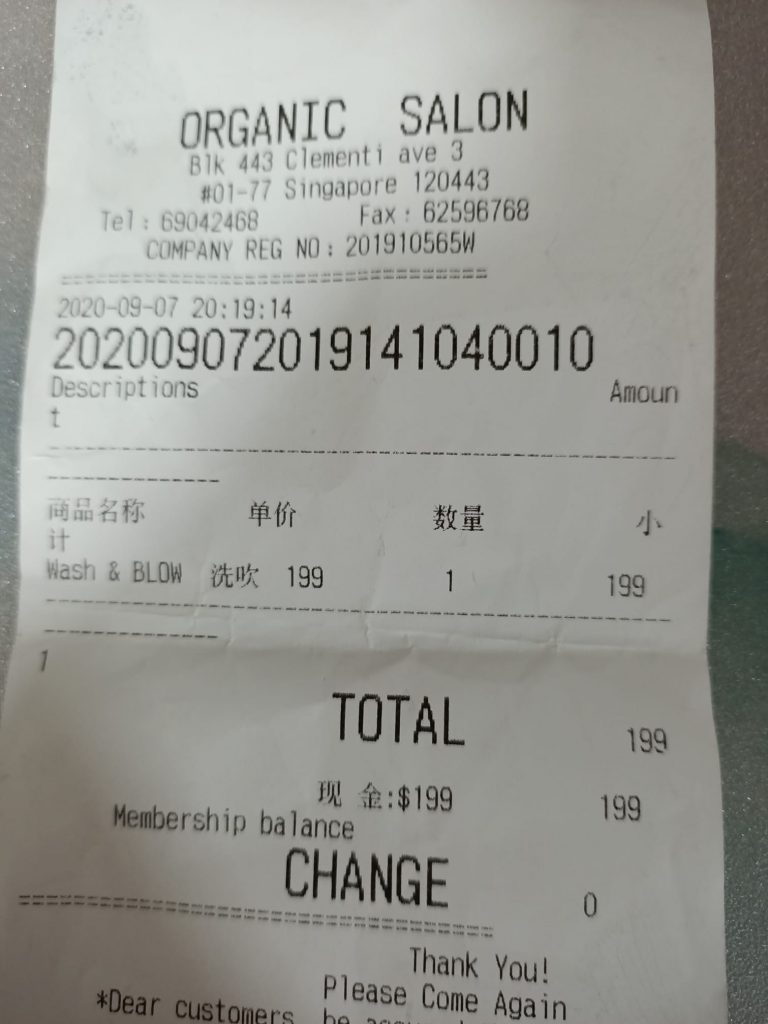 Related News