non Finance, non loan, non property, non banking, non credit card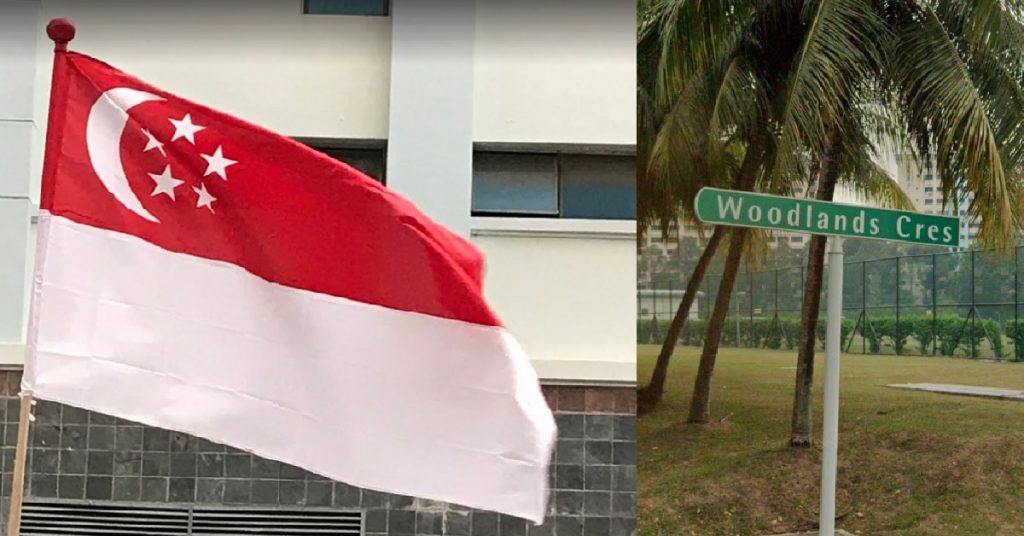 According to the media release, a man who was drunk set fire to the Singapore flag a few days before National Day in 2019.
He set fire to one flag that was hung outside a HDB block and the flag that was burning fell to the lower floors igniting 7 other flags.
26-year-old Elson Ong Yong Liang pleaded guilty earlier today to the following
one count of mischief by fire and intending to cause damage
two more other charges in consideration
The incident started on the 3rd of August 2019, the man who just finished his drinking session at 5.30 AM alighted from a Grab vehicle
He then went to a HDB block in Woodlands Crescent and took the lift to the 13th floor. He started smoking and set fire to one of the flags that were hung outside the block.
Prosecutor
The prosecutors are seeking to give Ong at least 6 months of jail time, however, in defence, his lawyer stated that he has a report of Ong from IMH stating that he will burn paper when he is stress.
He was abused by his dad when he was a kid and have grown in a broken family since 6-years-old.
The judge stated that he will need time to assess the case and adjourned it to the 27th of July 2020.