non Finance, non loan, non property, non banking, non credit card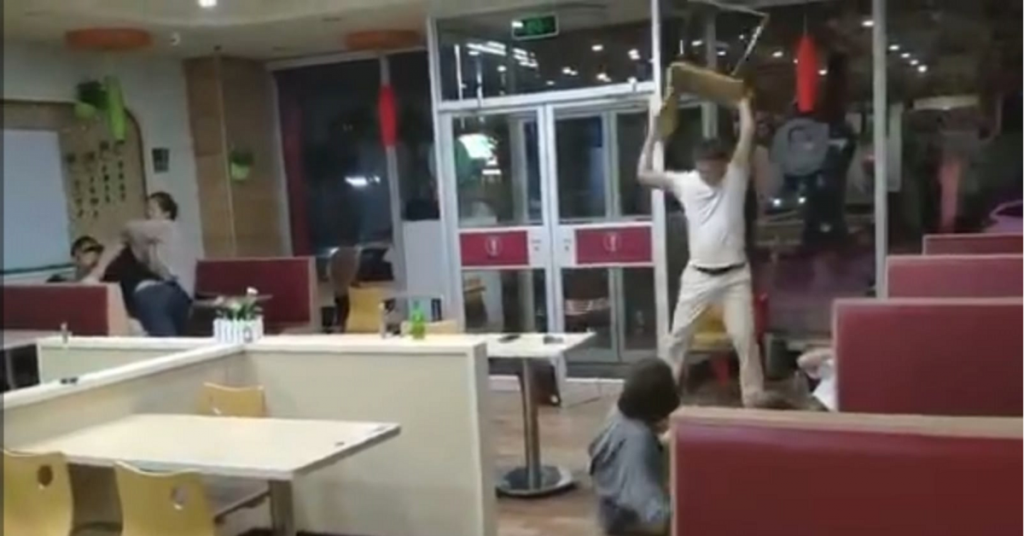 A source who would prefer to remain anonymous has sent us a shocking video of what seems to be taken in China.
In the video it shows that a quarrel had quickly escalated into a fight, but what was disturbing was how the men had assaulted the women.
If its not bad enough that kicks and punches were delivered onto the women, a chair was even used in the assault on the women in full view of what seemed to be children belonging to the same family of the women.
The video is not for the weak hearted and parental guidance is advised while viewing this video.