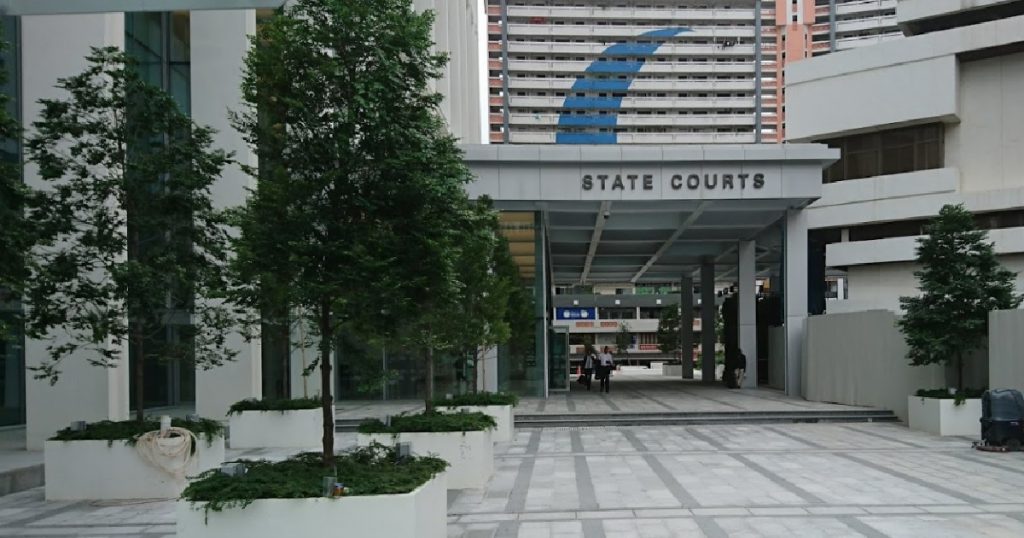 A 26-year-old man was sentenced to 7 months of jail earlier today (20 Oct) for kissing a teenage girl on her lips and forcing her to masturbate for him.
Chellam Rajesh Kannan pleaded guilty to two counts of sexual exploitation of a young person. Another two charges including wrongful restraint were taken into consideration for his sentencing.
According to court documents, the pair met each other on Instagram when the accused sent a request to follow her account. Both started chatting on the social media platform with the accused knowing that the victim is a minor.
Both first met up around August 2019 where the accused brought the victim a pack of cigarettes. The victim then agreed to a second meet up the following month near her home located along Yishun Avenue 11.
Before the pair met, the victim requested the accused assistance to buy a few bottles of ciders for her and her friends. During their meeting, the accused requested for a kiss from the victim. The request was initially turned down but the accused insisted reminding her of his favour.
Unwillingly, the victim kissed the accused before the accused unzip his pants and forced the victim to jerk him off.
During his hearing, the accused said that he felt remorseful and shameful for his action. He also indicated that he has lost his job due to his action.
The accused was later sentenced to 7 months of jail for his offence and his sentence was backdated to the date when he was first remanded earlier this year.
According to the law, anyone convicted of sexual exploitation could face a jail term up to 5 years, fined up to $10,000 or both.