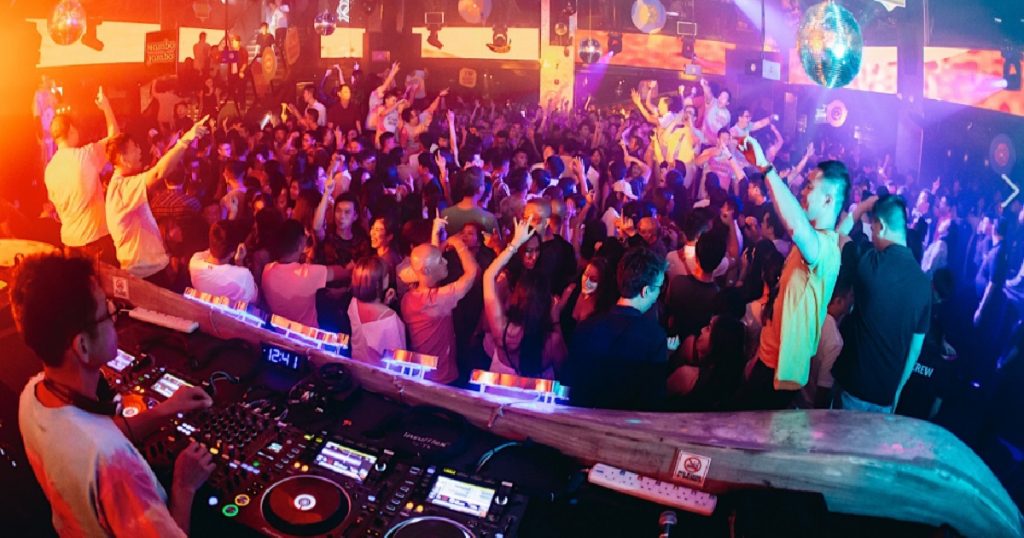 Minister Lawrence Wong, the co-chair of the Covid-19 Multi Ministry Taskforce, announced in a press conference that KTVs, pubs, clubs and bars will not reopen at the start of Phase 3 due to the high risk of Covid-19 being spread.
Wong explained that this is because the nature of the activities at these places where people socialize in close contact within a confined space.
However, with that being said, Wong revealed a glimmer of hope; he added that the government is open to "pilot trials" in some of these settings, putting in place more stringent safe management measures to determine if it is indeed safe enough to proceed.
Wong said that possible measures could include testing customers with a rapid test kit prior to their entry into the premises; banning people from intermingling and ensuring patrons are physically apart.
Additionally, the music "cannot be loud", following in the footsteps of F&B outlets' current music levels.
Wong revealed that the use of CCTVs is also under consideration.
Assistance measures to be introduced for the ailing nightlife industry
He also acknowledged that the industry has taken a severe blow following "quite a long period of restrictions" and added that the government will introduce measures to assist the industry during this tumultuous period.
Wong explained that the measures will allow businesses to "exit, transit and pivot to new areas."