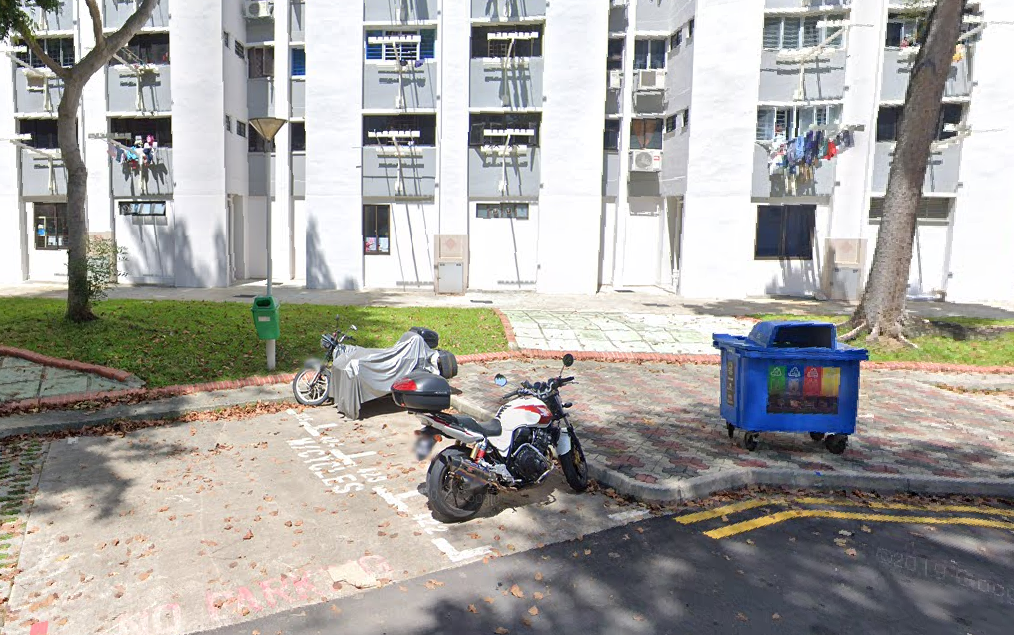 Police arrested a 26-year-old Singaporean woman who is suspected of throwing the newborn baby boy in a bin in a block of North Bedok on the 07/01/2020.
Police today said in a statement that the suspect was arrested last Thursday and is believed to be the biological mother of the baby boy.
The abandoned baby was found in the rubbish chute at Block 534 Bedok North Street 3 on 07/01/2020.
The cleaner who found the abandoned baby revealed that the baby was crying in the trash bin at the time.
The baby was discovered wrapped in a plastic bag when cleaners tried to clean the bin between 8 am and 9 am. According to our reader, bloodstains were found with the plastic bag.
Police said they found the woman after extensive investigations, using police camera pictures and monitors provided by residents and businesses in the neighbourhood.
The woman will be charged today in court for abandoning a child under 12 years of age and, if found guilty, will be imprisoned for up to seven years or a fine, or both.
Police are investigating the identity of the baby's biological father.