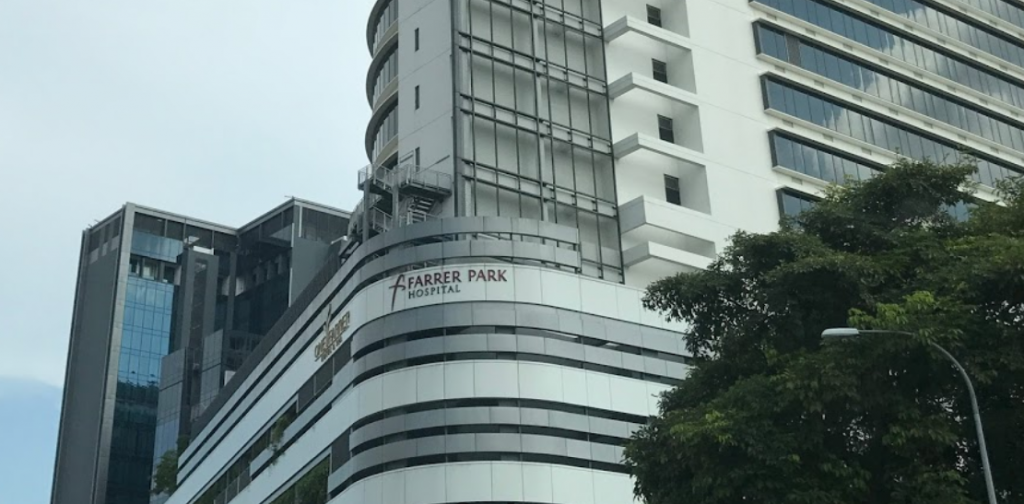 A 61-year-old anesthesiologist became the first local medical worker infected with COV-19.
According to the Straits Times, a medical worker is a 61-year-old man who worked as an anaesthetist in a local private hospital. He is one of the nine new cases that was confirmed yesterday (59th local case). 
He is currently undergoing isolation treatment at the National Center for Infectious Diseases (NCID).
He first developed a fever on the 7th of Feb but he did not have other symptoms like cough or sore throat.
With a high fever, he went to the emergency room of Farrer Park Hospital on Sunday (9th) for medical treatment. 
According to Zaobao, His wife revealed that because two neighbours had dengue fever, the husband initially thought he was having dengue fever, but the test result was negative for dengue and turns out it was positive for COVID-19.
On the 12th of Feb he went to Elizabeth Hospital to seek medical treatment from an infectious disease specialist.
The results confirmed the next day showing that he had COVID-19, and he was taken by ambulance from his home on Wilkinson Road to the National Infectious Disease Center for isolation.