According to a Police media release, 103 people were arrested for various offences following a series of enforcement operations conducted by the authorities between April 19 and June 14.
In the span of almost 2 months, checks were carried out by The Police, together with Singapore Tourism Board ("STB"), Enterprise Singapore ("Enterprise SG") and Singapore Land Authority ("SLA"), Urban Redevelopment Authority (URA), Singapore Food Agency (SFA) and others.
Arrest
The 103 who were arrested consisted of 32 women and 71 men between the ages of 16 to 52 years old.
They were arrested for offences such as:
being members of unlawful societies
causing annoyance while drunk
working without a valid work permit
possessing offensive weapons in a public place
Among those who were arrested 27 women were purportedly not in possession of a valid work permit and were arrested under the Employment of Foreign Manpower Act 1990.
They worked as freelance hostesses and drank with the customers.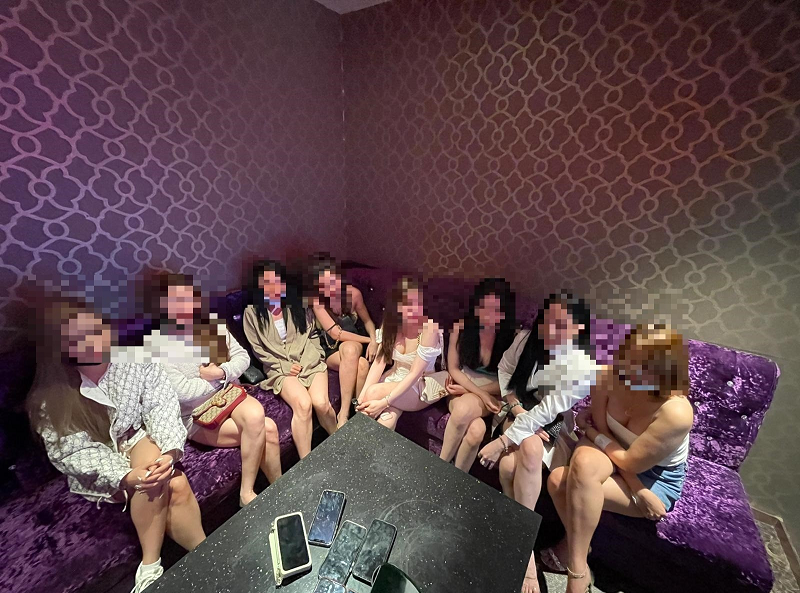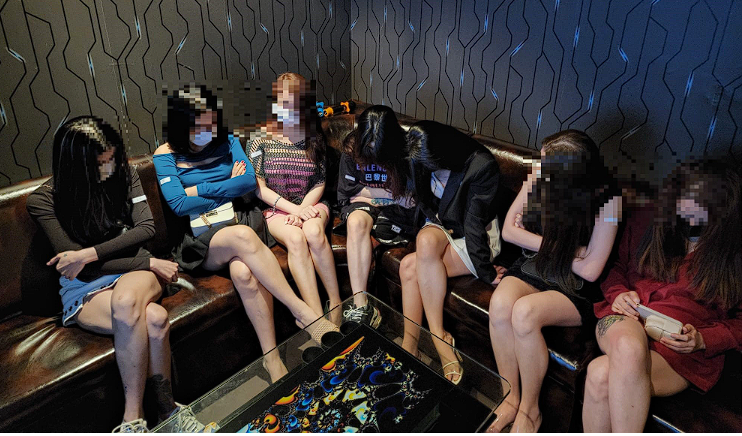 Outram Park and Jalan Besar
Other offences were discovered by the authorities after a group of 11 customers were seen gathering together at a shopping centre in Outram.
KTV with private rooms in the Jalan Besar shophouse did not have a valid public entertainment license.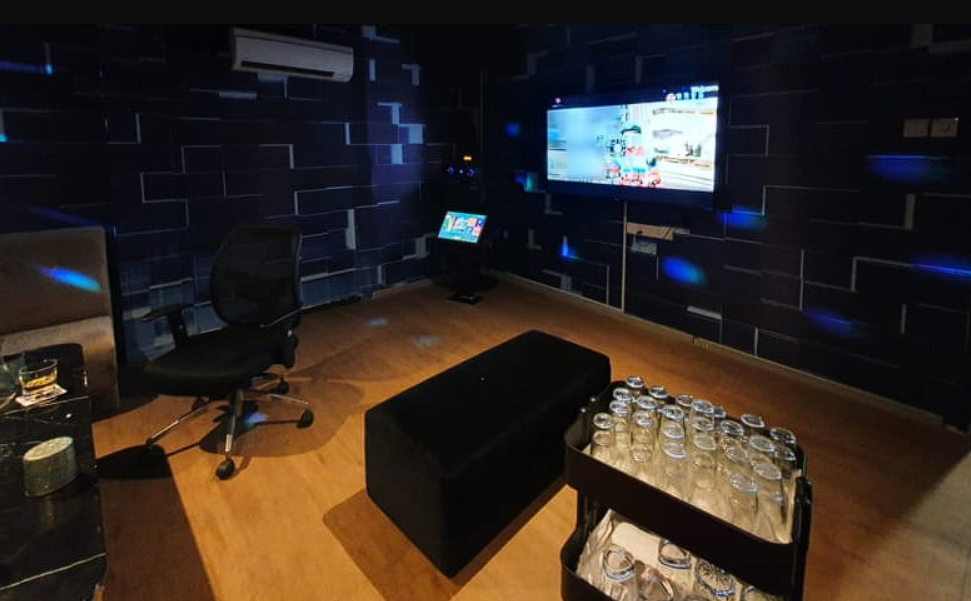 Penalties
The offences of providing public entertainment without a valid licence and supplying liquor without a valid licence each carry a fine of up to $20,000, while the offence of contravening public entertainment licensing conditions carries a fine not exceeding $10,000.
For non-compliance with safe distancing measures under the COVID-19 (Temporary Measures) (Reopening – Control Order) Regulations 2022, individuals found guilty may be jailed for up to six months, fined up to S$10,000, or both.
It is an offence to be a member of an unlawful society under Section 14(3) of the Societies Act 1966 and Section 34(7)(a) of the Covid-19 (Temporary Measures) Act 2020.
Anyone found guilty of being a member of an unlawful society can be jailed for up to three years, fined up to S$5,000, or both.
Image Source: Singapore Police Force