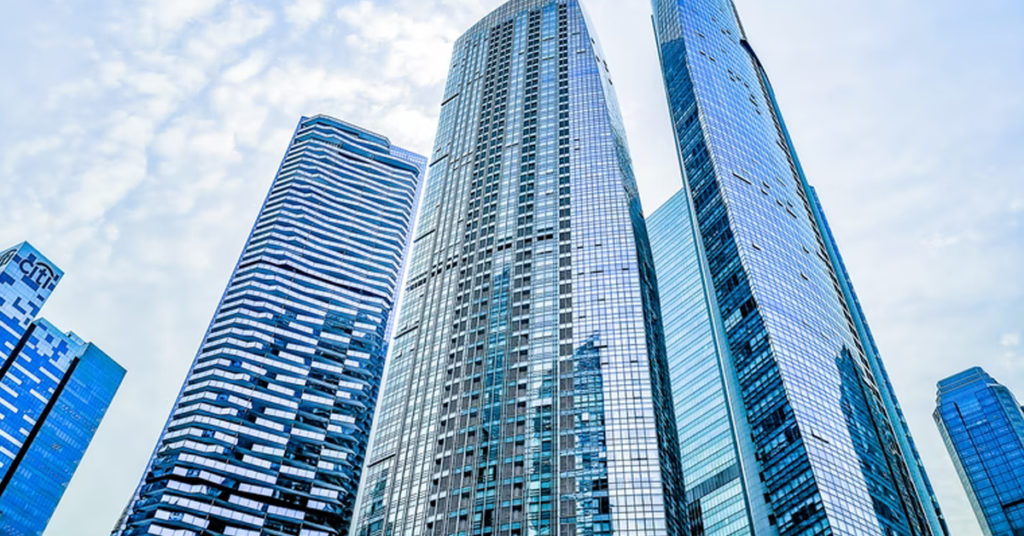 The Ministry of Health reported a total of 2,932 new cases of COVID-19 infection in Singapore as of 14 October 2021, 12pm, including 2,412 in the community, 517 in migrant worker dormitories, and 3 imported cases.
15 additional people have died as a result of COVID-19 infection-related complications. There were 8 male Singaporeans and 7 female Singaporeans among these.
They include a 23-year-old man who had been partially immunized against COVID-19 and a 34-year-old man who had not been immunized. Both had a variety of underlying medical problems.
The other 13 people who died ranged in age from 60 to 89 years. Eight of them were unvaccinated against COVID-19, whereas five had been vaccinated.
They were all suffering from various medical problems.
The death toll is 207.