A second man, a 38-year-old Malaysian, has been arrested for allegedly helping the now-infamous luxury goods scammer couple flee from Singapore.
The 39-year-old Malaysian man was charged in court earlier today (30 July), according to the Singapore Police Force in a news release issued on Friday.
He had allegedly conspired with a lorry driver to help the couple, Singaporean Pi Jiapeng and Thai national Siriwipa Pansuk escape from Singapore on 4 July, according to police investigations.
The police said that the 38-year-old man was arrested in Malaysia on Friday, with "strong cooperation and assistance" from their Malaysian counterparts.
The couple had fled Singapore by hiding in the container compartment of a lorry, according to the Immigration and Checkpoints Authority.
The driver of the lorry, Mohamed Alias, was earlier charged on 22 July for allegedly driving his vehicle with the couple hiding inside on 4 July at about 7.25pm, helping them get through Tuas Checkpoint.
Interpol red notices and arrest warrants have also been issued against the couple, with more than 180 police reports made since June.
The couple is effectively wanted worldwide.
Previously arrested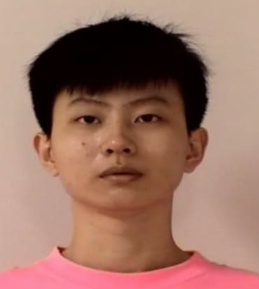 26-year-old Pi Jiapeng, one-half of the infamous scammer couple, was previously arrested ohn 27 June for his suspected involvement in cheating offences.
He had his passport impounded and was released on bail on 29 June.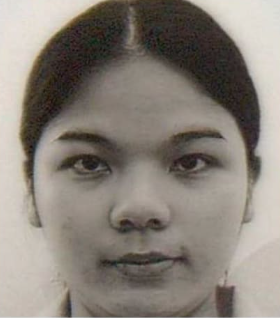 His girlfriend on the other hand, 27-year-old Siriwipa Pansuk, was also assisting the police with their investigations and she surrendered her passport to the police on 30 June.
Both of them then became uncontactable after that.