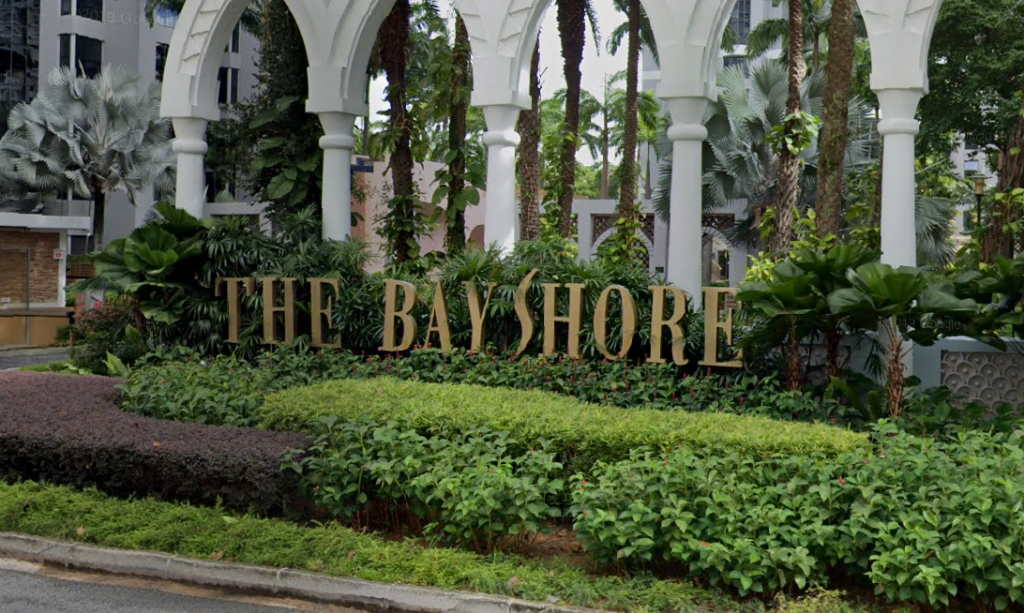 According to an advisory from the condominiums management. Three confirmed cases stay at The Bayshore condominium, the address of the condominium is 34 Bayshore Rd, Singapore 469976.
All three cases reside in separate towers of the condominium.
The three cases are located in Tower 1B, 2A and 2B. The advisory did not specify which unit the confirmed cases stay in.
Entertainment facilities such as the playground, swimming pools and other facilities in the condominium have been closed till the 3rd April 2020.
Deep cleaning and disinfection are ongoing.