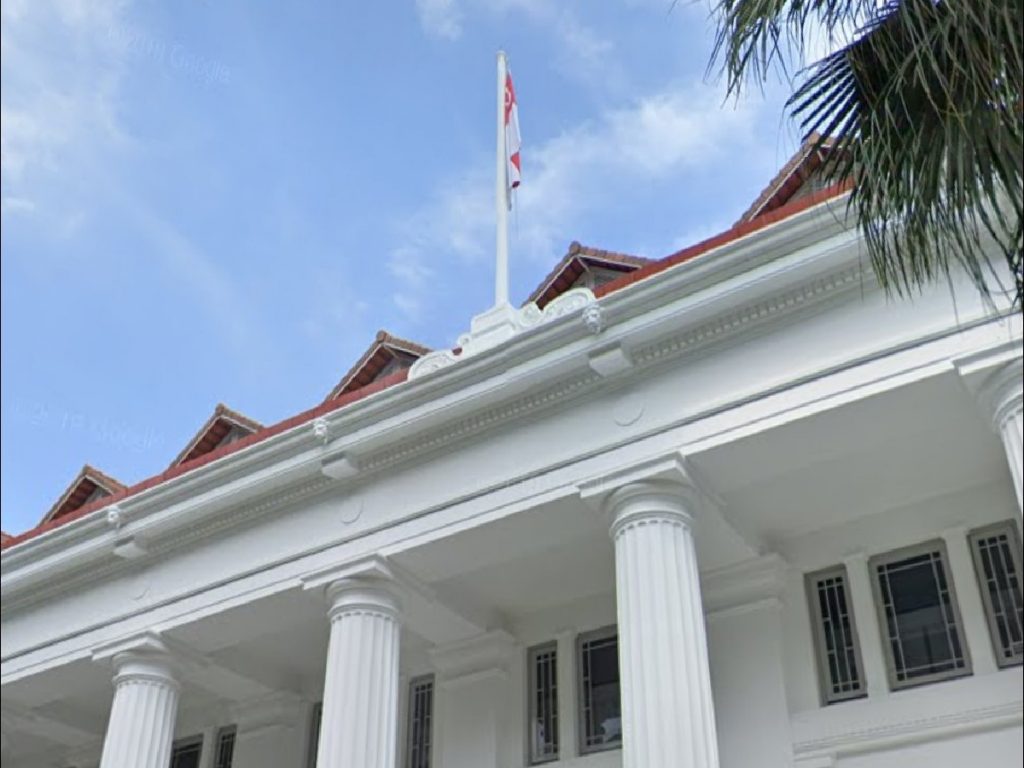 According to a media release, there are at least 38,000 people serving stay home notices.
Lawrence Wong: This number will continue to increase as Singaporeans are returning home from overseas.
With the new restrictions and rules in place such as medical expenses, singaporeans are deter from travelling. More Singaporeans will return home.
Singapore is prepared to handle for more imported cases of the coronavirus.