Three female guards in Britain were recently sentenced to various imprisonment terms for having relations with male inmates housed in the prison which the three female guards were on duty at.
The prison is Britain's biggest prison which houses up to 2,100 inmates at a time and is known as HMP Berwyn, located in Wrexham, north Wales.
The officers are identified as Jennifer Gavan who is 27, Ayshea Gunn who is also 27, and Emily Watson who is 26.
Jennifer Gavan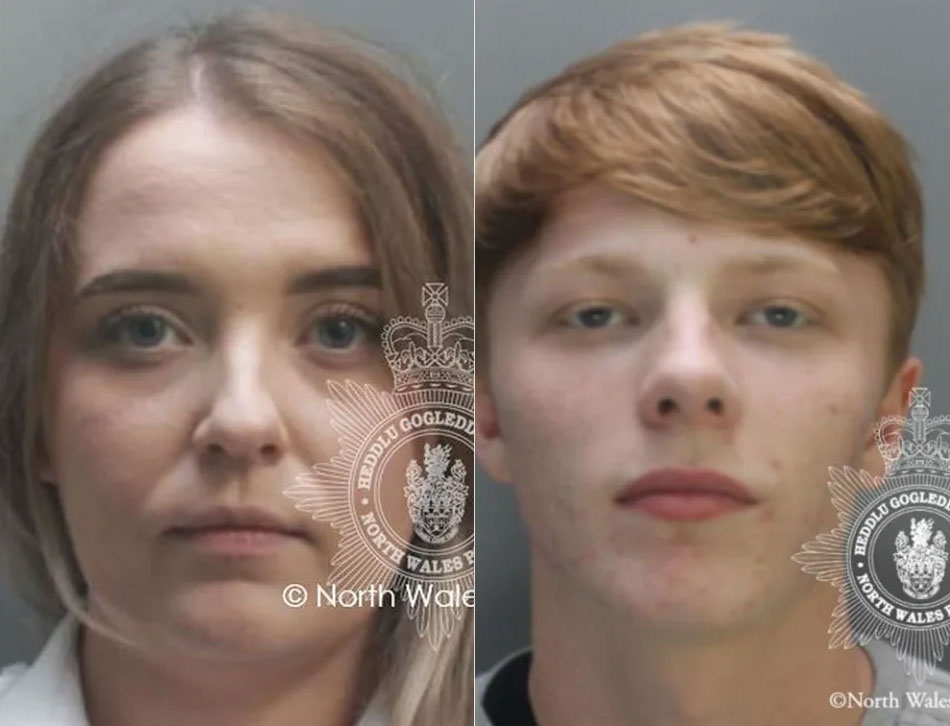 In December 2022, Jennifer Gavan received an imprisonment term of eight months.
Between the period of April and July 2020, she had a relationship with a 25 year old inmate known as Alex Coxon.
Her offences include sending photos of herself to him via Snapchat and also engaging in kissing with him.
She had also accepted a GBP 150 (SGD 242) bribe from him for her aid in smuggling a mobile phone into prison for him.
Ayshea Gunn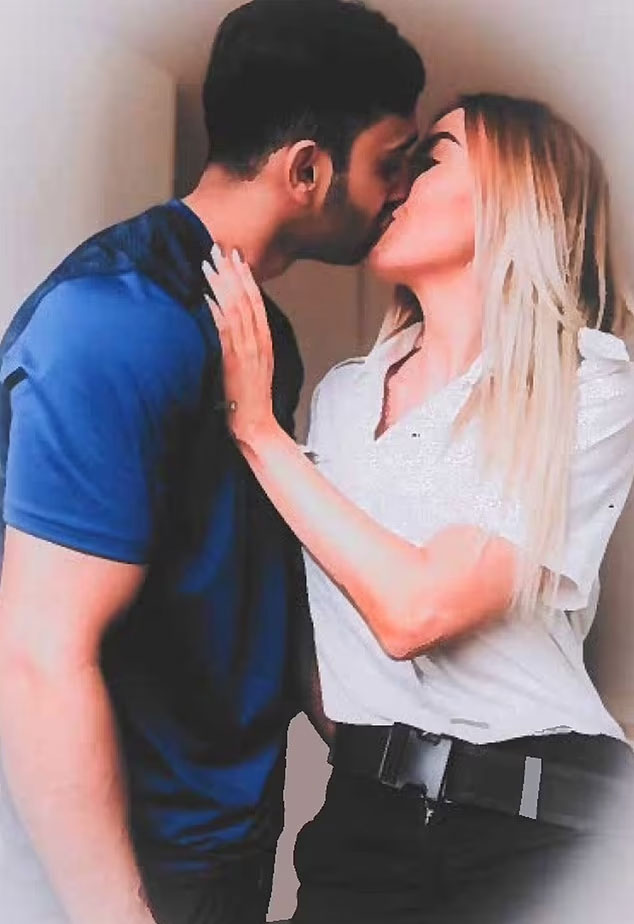 AysheA Gunn was given a one year imprisonment term for having a fling with a 29 year old inmate known as Khuram Razaq.
She made several calls of a 'piak piak' nature to Razaq, who was labelled as 'dangerous' and was serving a 12 year sentence at the period of time for his role in conspiring to rob.
Gunn's bedroom was searched and photos of both of them kissing were found and hugging were discovered.
Pictures in their mobile phones were also taken in his cell and Gunn had even smuggled in a pair of undergarment for Razaq by hiding it in her bra.
Emily Watson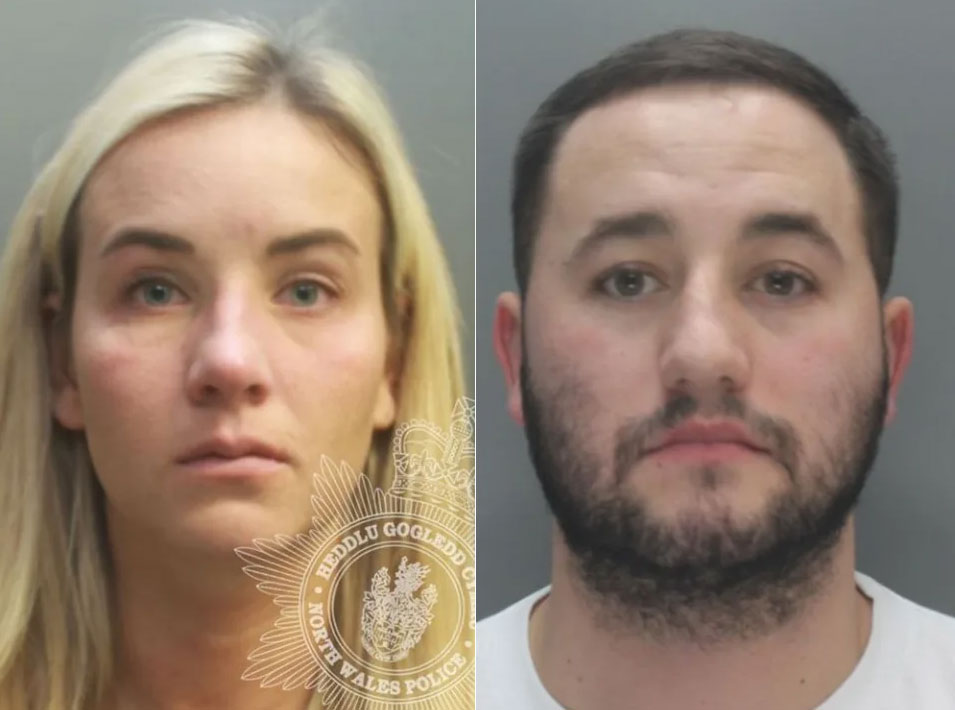 Emily Watson was given a year of imprisonment as she had performed a 'piak piak' act on an inmate known as John McGee inside his prison cell on Christmas.
She got caught because she had spent so much time with McGee's until other staff took notice and suspected something amiss therefore triggering an investigation.
She had also been alone in his prison cell on up to three separate occasions.
She had three different engagements of a 'piak piak' nature with him, twice being certain acts and once being the 'main course'.
Image source: Wales News Service, North Wales Police