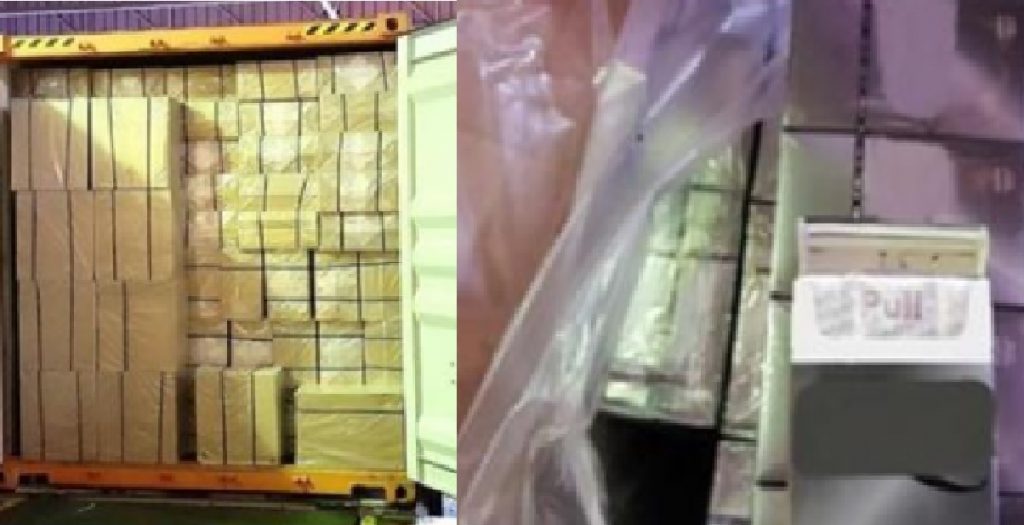 According to a media release, 3 men aged between 41 to 49 years old were arrested for their involvement in smuggling more than 1.5 million packs of contraband cigarettes.
In a joint statement issued by the Singapore Police Force (SPF) and Immigration Checkpoint Authority (ICA), the ICA had seized 3 full containers containing contraband cigarettes on the 20 Mar 2020. The contraband was waiting to be exported out to other countries.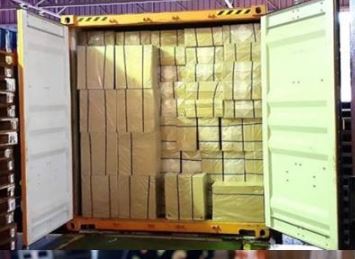 The case was later handed over to the Criminal Investigation Department (CID) for further investigation. On the 28 May 2020, the CID had conducted an islandwide manhunt operation to arrest the 3 suspects.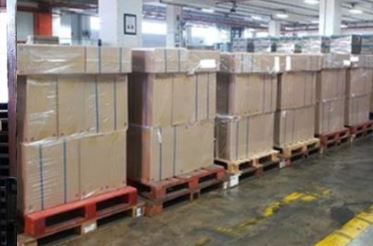 After investigation, authorities found that the 3 men had smuggled more than 1.5 million pack of contraband cigarettes which is worth more than $1.1 million.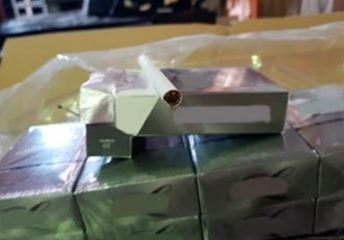 Investigation are ongoing.
It is an offence to smuggle and sell contraband in Singapore. If convicted one can be jailed up to 5 years or fine up to $100,000 or both.