According to a FB post, primary students were spotted crowding in school and not wearing a mask at Nan Chiau Primary School. Circuit breaker measures such as wearing a mask and social distancing are not observed.
According to the photo shared by the netizen, students were seen crowding together and they don't seem to be taking part in any kind of physical activities. His post had sparked a discussion on this matter in social media.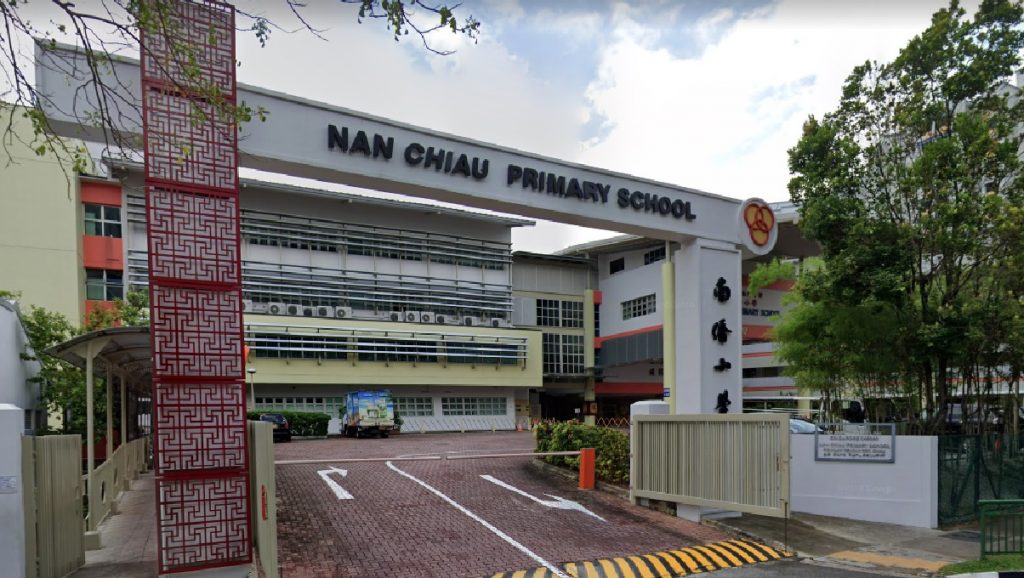 Some netizens has questioned the validity of the photo, he replied back saying that he can provide more photo if needed.
He mentioned that there is no point for him to sabotage the school.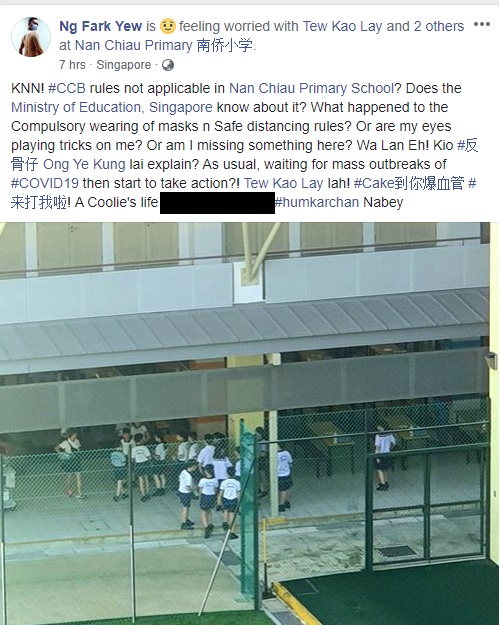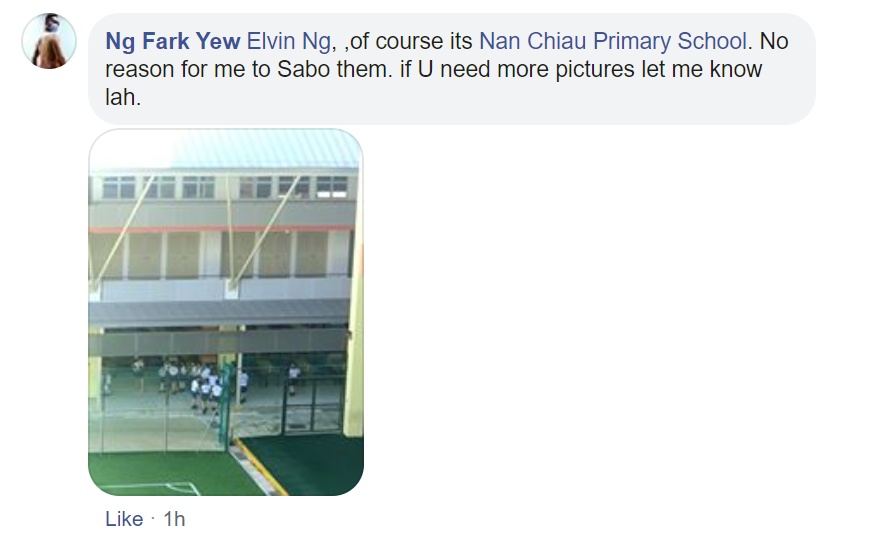 It is understandable for the netizen to be furious about the incident, especially during the COVID-19 pandemic. He is concerned about the safety and health of the school kids. It is sure that parents will be concerned about the situation especially to those who have kids attending the school.