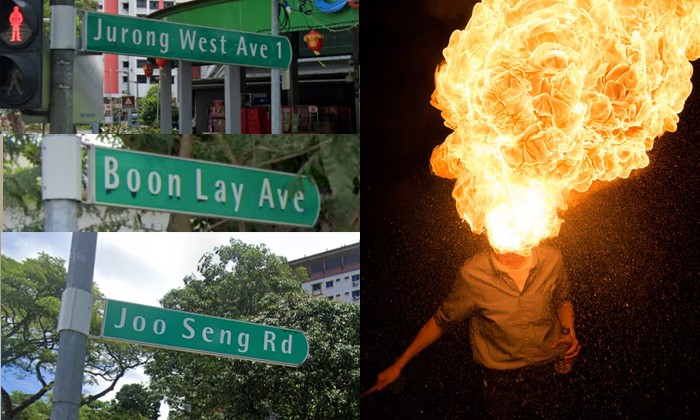 The Police said that a 21-year-old man was arrested for his suspected involvement in a series of loanshark harassment by fire cases.
Between 27 and 28 of September, the police were separately alerted of 3 cases of residential units getting set on fire by loansharks at Jurong West Avenue 1, Boon Lay Avenue and Joo Seng Road.
CCTV
Officers from the Criminal Investigation Department (CID), Jurong Police Division, and Tanglin Police Division established the identity of the man who was allegedly involved in all three cases through investigations and the use of CCTV/Police cameras.
The man was subsequently arrested on 29 September 2021, drugs were also seized.
Charged
The man will be charged in court under the Moneylenders Act 2010 (Revised Edition).
For first time offenders, the offence of loanshark harassment carries a fine of between $5,000 to $50,000, with mandatory imprisonment of up to five years, and mandatory caning of up to six strokes.
Investigations into the drug-related offences by the Central Narcotics Bureau (CNB) are ongoing.