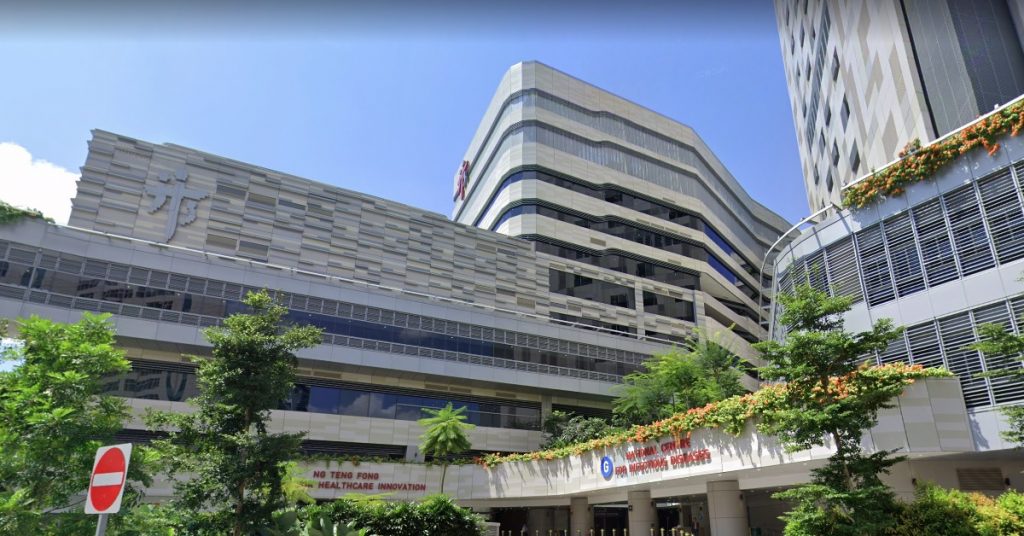 As of 12 pm today (Aug 01), Ministry of Health (MOH) has preliminarily confirmed an additional 307 cases of COVID-19 infections in Singapore. The majority of the infected individuals are Work Permit holders residing in foreign worker dormitories.
Out of the 307 Cases reported, there is only 1 community cases. The 1 cases is a Singaporean/PRs This brings the country's total cases to 52,512.
There are also 5 new imported cases who had been placed on Stay-Home Notice upon arriving in Singapore.
Further updates will be shared by the Ministry of health later tonight.