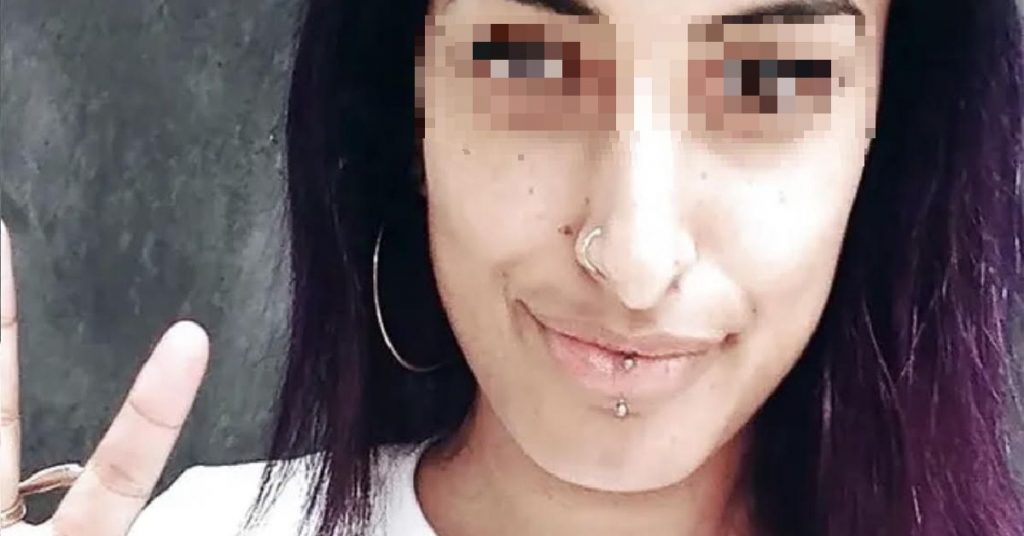 Hardwarezone user Grundprobleme posted a tinder profile of a woman on the Hardwarezone forum. The woman stated in her profile that she is anti-Chinese because she's racist.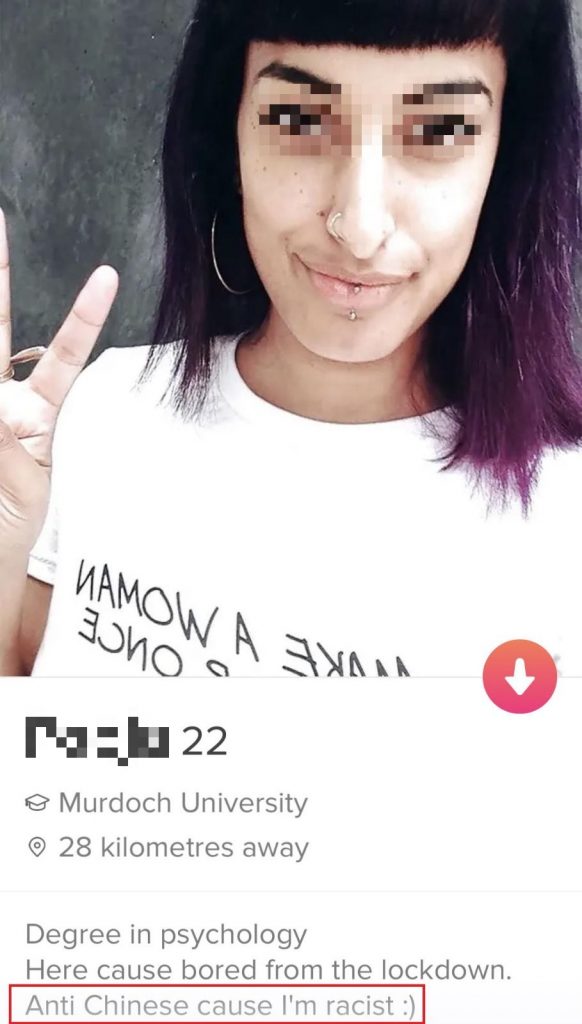 It is believed that the woman is studying psychology at Murdoch University which is in Singapore.
Singapore is a multi-racial country and a person with such a racist mentality should most definitely not be living or studying in Singapore.