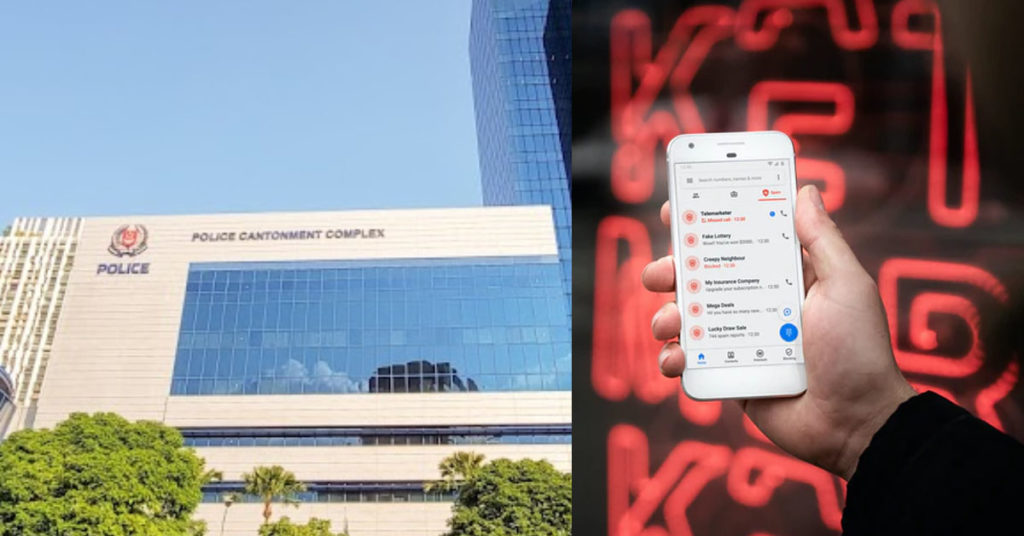 Between August 28 and September 9, 2021, officers from the Commercial Affairs Department and seven Police Land Divisions undertook a two-week operation. A total of 218 men and 94 women, ranging in age from 16 to 71, are presently cooperating with investigations into their possible involvement in schemes as scammers or money mules.
The suspects are suspected of being involved in over 873 scam cases, including Internet love scams, e-commerce scams, China officials impersonation scams, government officials impersonation scams, tech support scams, investment scams, job scams, and loan scams, in which victims have lost over $7.1 million.
Cheating, money laundering, and offering payment services without a license are among the charges being probed against the accused.
Cheating is a criminal offence punishable by up to ten years in jail and a fine under Section 420 of the Penal Code. Money laundering is punishable by a maximum sentence of ten years in jail, a fine of $500,000, or both under the Corruption, Drug Trafficking, and Other Serious Crimes (Confiscation of Benefits) Act.
Carrying on a business of offering any form of payment service in Singapore without a license is punishable by a fine of up to $125,000, imprisonment for up to three years, or both under Section 5 of the Payment Services Act 2019.
Learn more about scams from the Police
For more information on scams, members of the public can visit www.scamalert.sg or call the Anti-Scam Hotline at 1800-722-6688.
Anyone with information on such scams may call the Police hotline at 1800-255-0000 or submit information online at www.police.gov.sg/iwitness.
All information will be kept strictly confidential.