non Finance, non loan, non property, non banking, non credit card, non car insurance,non trading, loans loaning, housing loan.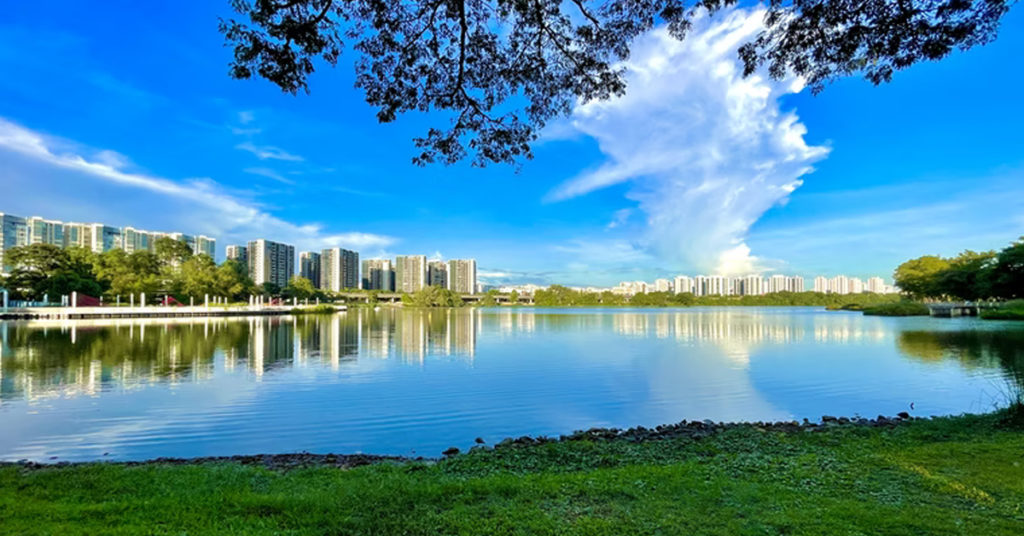 The Ministry of Health reported 3,190 new instances of COVID-19 infection in Singapore as of 12 p.m. on October 13, 2021.
The cases includes 2,686 in the community, 498 in migrant worker dormitories, and 6 imported cases.
9 more cases have passed away from complications due to COVID-19 infection.
Six were male Singaporeans and three were female Singaporeans, ages ranging from 52 to 98.
Six of them were unvaccinated against COVID-19, two were partially vaccinated, and one was fully vaccinated. Eight of them had underlying medical problems.
A 52-year-old case had been partially vaccinated against COVID-19 and had multiple underlying medical conditions.
The death toll is at 192.