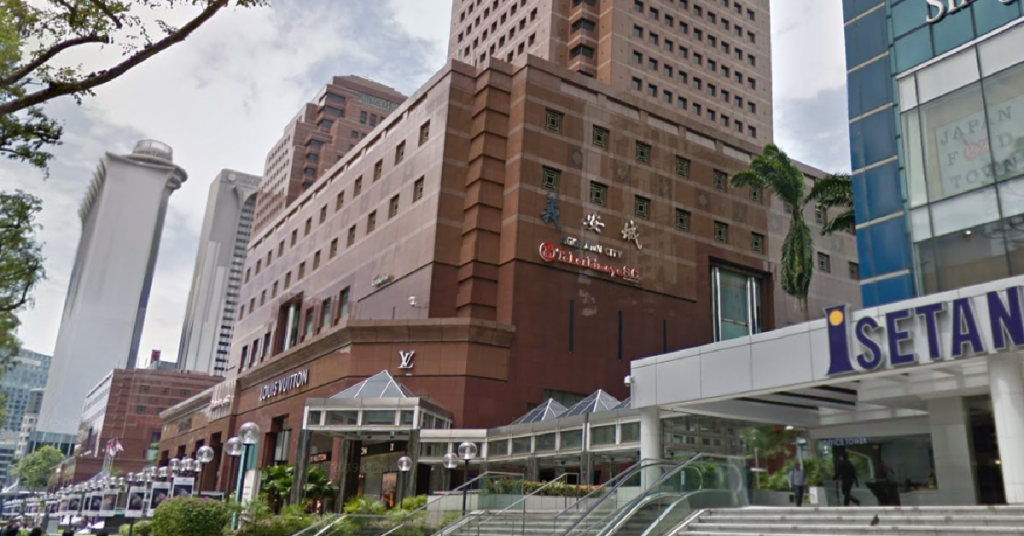 A Singaporean woman recently took to Facebook to voice her regret after having a high expectation of guys since she was young. It was that bad that she is currently 35 years old and single still and she's afraid that she will be single forever.
Here is the full story.
I am a 35 year old woman and have been single for the whole life except once when I was 30 but that was because I knew the person for many years and decided to just "give this a shot" but that was a bad mistake. I was unhappy and he tried his best to cheer me up but truth be told, we just did not match.
I had many suitors all throughout my life. I am attractive and have no problem getting attention but I lacked confidence or was living in fear because of the way I was brought up. I lived for my parents and their validation to the point that even a slightest flaw in a person, I will quickly write him off. I did not want my parents to think I have made the wrong decision in choosing someone. Because of that, my whole life, I had unrealistic expectations and missed so many suitors.
Now that I am finally aware of this and that I should not live on my parents' terms, I began to realise my pool of men to choose from has shrunk significantly. And every date I go to has been disappointing and I'm beginning to lose hope finding someone whom I can find a companion with.
Some men I met also mentioned that I am too independent and capable that they don't feel comfortable. I cannot downplay myself in order for someone else to accept me. I'm lost on what to do. I don't want to remain single for the rest of my life. As much as I am fiercely independent, it is nice to have someone whom I can go home to and share my day with him.