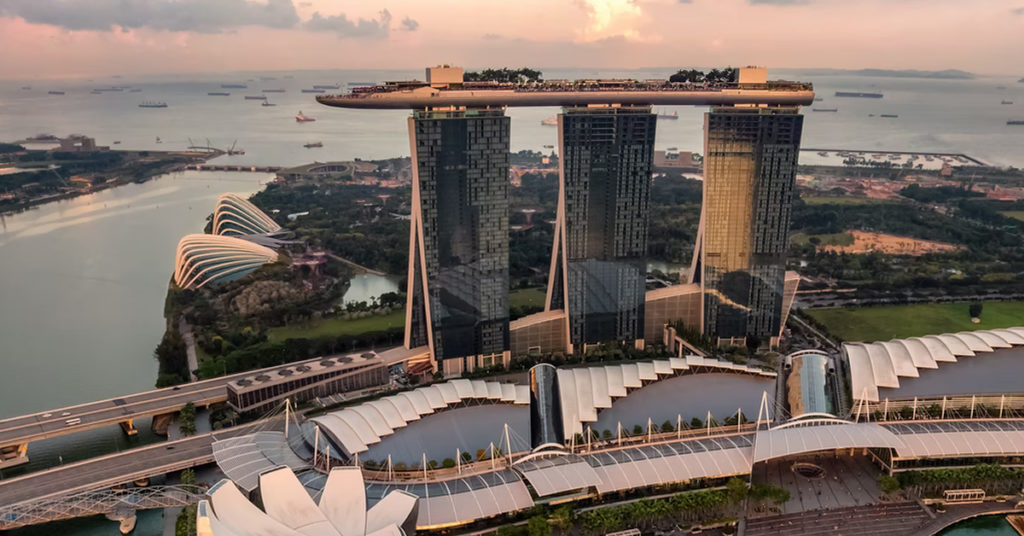 As of 19 October 2021, 12pm, the Ministry of Health has detected a total of 3,994 new cases of COVID-19 infection in Singapore, with 3,480 in the community, 501 in the migrant worker dormitories and 13 imported cases.
The number of persons requiring ICU care continues to rise
 7 more cases have passed away from complications due to COVID-19 infection.
Of these, 5 were male Singaporeans and 2 were female Singaporeans, aged between 57 and 90 years. Amongst them, 3 had been unvaccinated against COVID-19, 1 had been partially vaccinated and 3 had been vaccinated.
6 of them had various underlying medical conditions, while an unvaccinated case had no known medical conditions. 
The death toll is at 246