non Finance, non loan, non property, non banking, non credit card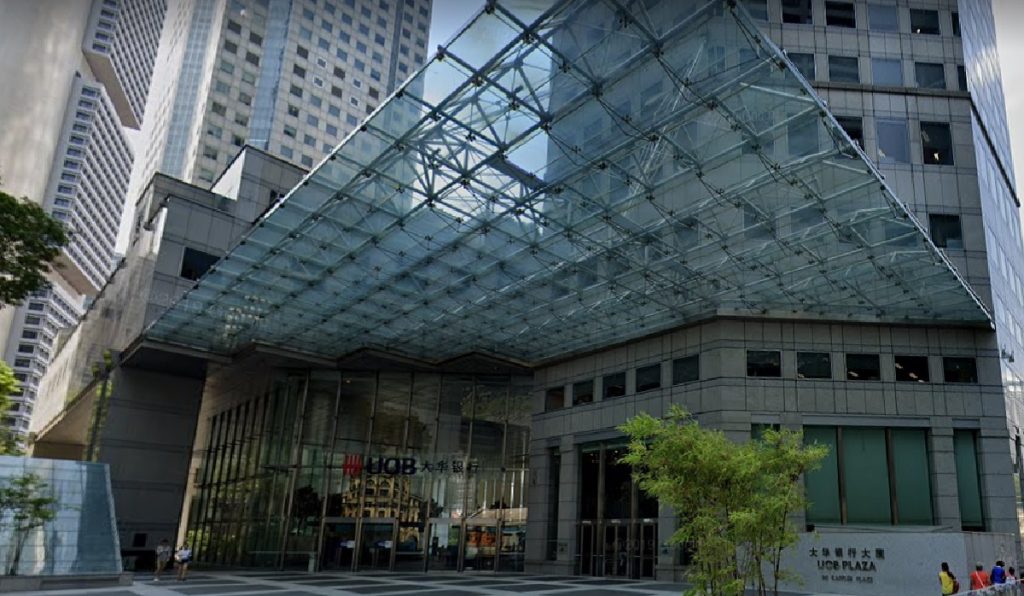 On Friday (5th June), MPs in Parliament discussed the possibility of a four day work week which would help parents cope with the current pandemic.
As the current Covid-19 situation has forced many individuals to work directly from home, it should not return to its old ways of working, but instead build on its progress.
Nominated MP Mohamed Irshad stated "I propose moving away from the traditional five-day work week to a four-day work week with the option of working from home on the fifth day, and even having a flexi-hours work model."
He goes on to state that many countries and companies have already started a 4 day work to boost productivity, such as IT giants, Microsoft and New Zealand.