The Malaysian Immigration Department (JIM) raided a famous nightclub located in Taman Bukit Indah Nusajaya, Johor and managed to arrest a total of 50 individuals.
The operation was carried out by a team of 27 Immigration Officers from the Intelligence and Special Operations Division, Immigration Putrajaya at 1.00 am on 4 August 2022.
This operation is a series of information from the interrogation of the arrest of a syndicate supplying Thai "massage" therapists that were busted on July 21.
In this nightclub raid, a total of 150 people were checked and a total of 50 individuals consisting of foreigners and locals aged between 24 and 35 years old were arrested.
Siam Bu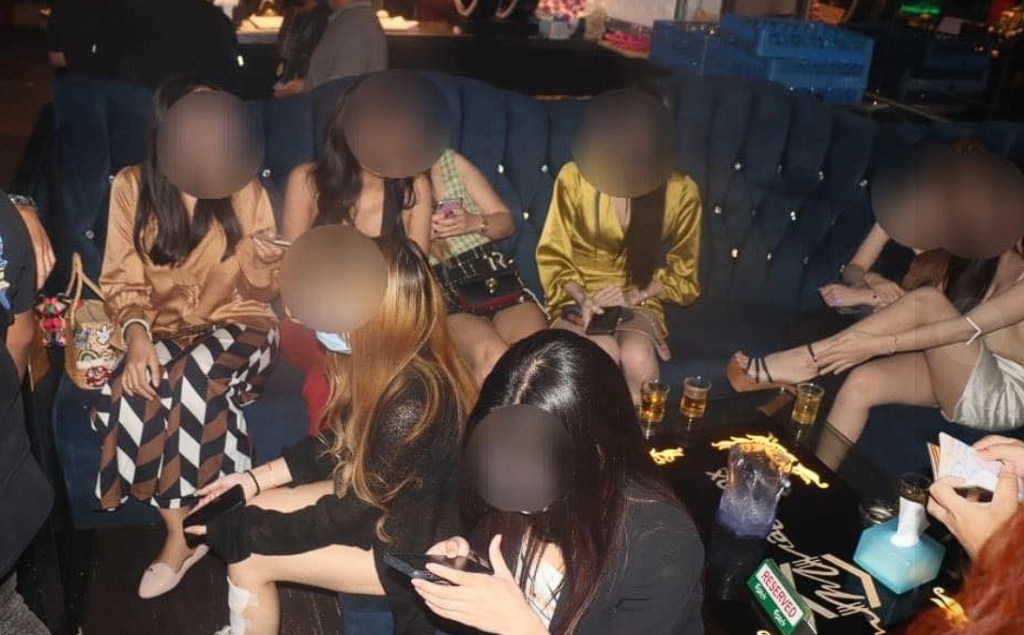 Those detained consist of 43 Thai women, one Lao woman, two Bangladeshi men and one Pakistani man.
3 Malaysians consisted of a man and two women who acted as caretakers of the premises were also arrested.
All the foreign women arrested are suspected of working as hostesses while the foreign men are general workers at the nightclub.
During the raid, there were several foreign women who tried to escape but were caught by the operatives. There were also some patrons who tried to provoke the authorities by challenging the operation officer and hurled vulgarities.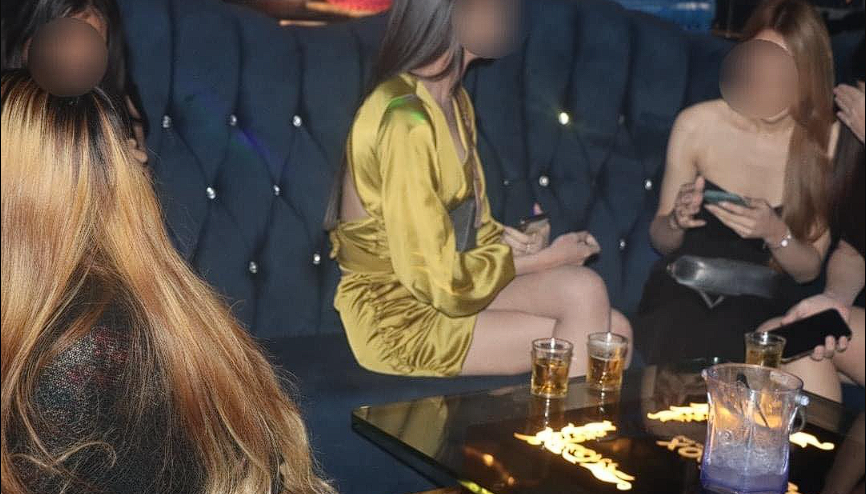 The modus operandi that is carried out is that these hostesses will stand on the stage and the visitors will choose by putting a wreath on the desired server. The fee charged is between RM200 and RM300 for each wreath.
If the customer wants to get "special services" they would inform the waiter, the fee charged is around RM1000 to RM1500 a night.
Preliminary checks found that these women entered Malaysia using Social Visit Passes (PLS) as tourists and that they met the entry requirements for the purpose of tourism.