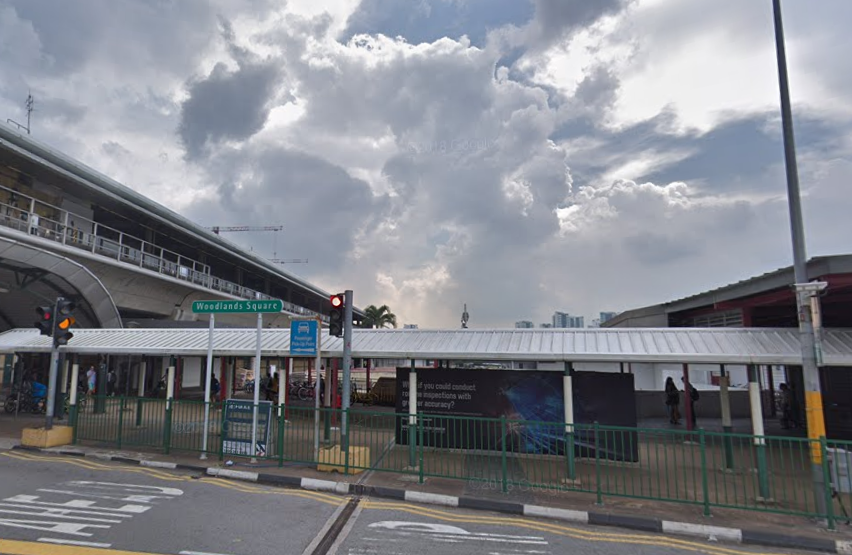 47-year-old Stanley Phang Kok Fui was charge in court and fined on Tuesday after performing an unsightly action at a public toilet located at Woodlands MRT station.
On the 21 of August in 2018, Stanley was in the toilet beside a 14-year-old boy. He repeatedly nudges the 14-year-old with his elbow while staring at the 14-year-olds "…..".
Stanley was simultaneously performing an obscene activity on himself. After the boy was done with his business in the toilet, Stanley "signaled" the boy to head towards a cubicle.
The boy alerted MRT staff, who found Stanley in the toilet. He apologized and later ran away.
Woodland MRT station manager reported the incident to the police.
Stanley pleaded guilty for performing an obscene act in public and was fined $4,000.