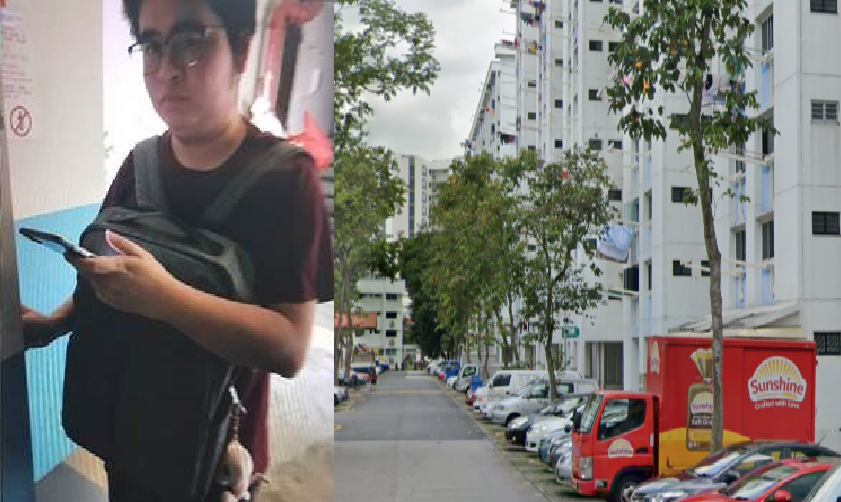 The Police are seeking for the man in the above photo to assist with investigations. According to media reports, The police are investigating an Intentional Harassment case related to Unlicensed Moneylending.
The reported activity occurred at Yishun Street 72 on the 7th of August.
If you have information of the man in photo please provide your information to the police with the following contact methods.
Thank you
Anyone with information is requested to call the Police hotline at 1800-255-0000 or submit information online via www.spf.gov.sg/iwitness. All information will be kept strictly confidential.