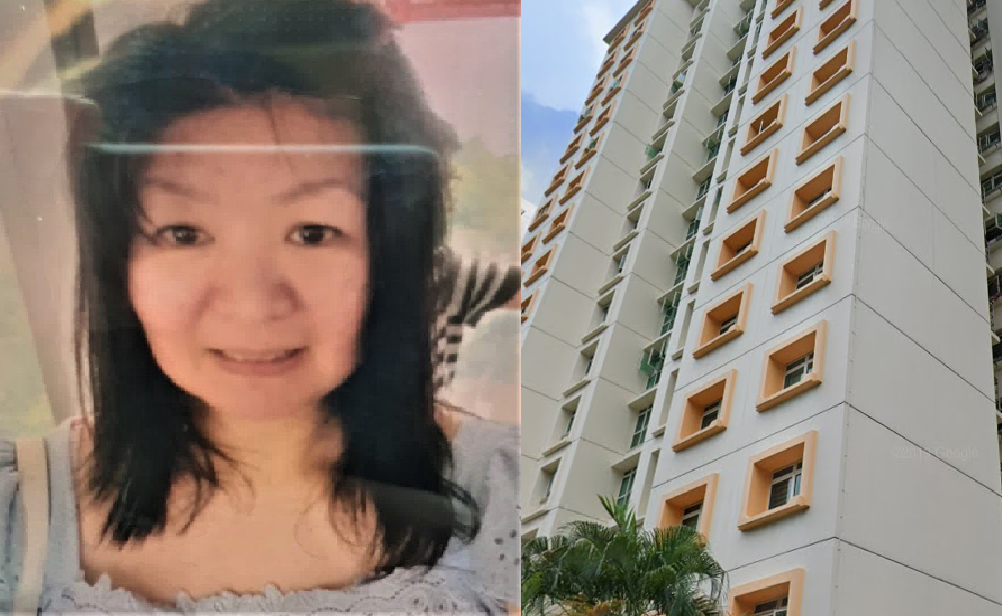 A 47-year-old woman has gone missing for over 3 days and the police are appealing for information of the missing woman.
According to the Police, the woman has been missing since 04/11/19 1100hrs and was last seen at Blk 176D Edgefield Plains. If found, please contact the Police.
If you have any information about the missing man. Please contact the Police.
Anyone with information on these persons is requested to call the Police Hotline at 1800-255-0000, or submit information online at www.police.gov.sg/iWitness.
All information will be kept strictly confidential.