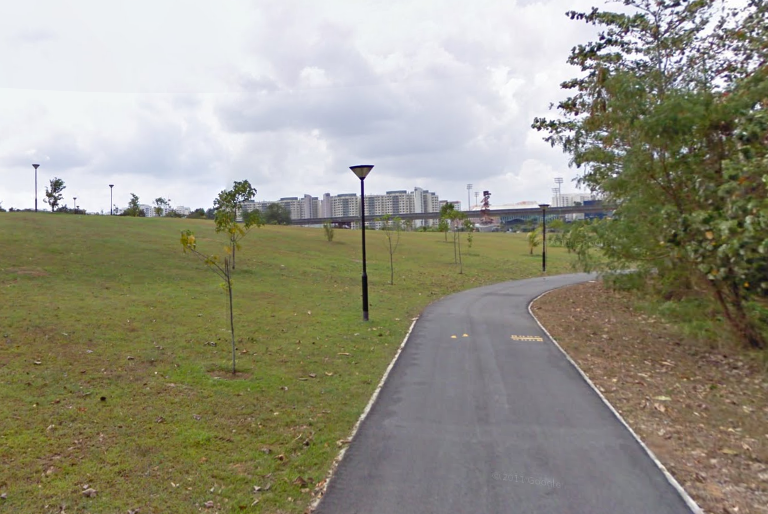 According to the media release, a 42-year-old man was sentenced to 5 days in jail after he crashed into a 6-year-old boy.
The incident happened last year at Punggol Park Connector when the boy suddenly dashed out on to the path of a PMD and was hit by the 42-year-old who did not manage to stop in time.
It has been reported that the boy suddenly dashes into the path of the PMD, unfortunately, the man was still convicted of the rashed act and sentenced to 5 days in jail.
The boy was not alone during the incident. The boy was cycling with his grandmother, but when the boy steps down from the bicycle, the grandmother was not aware.
The boy was sent to KK hospital for injuries fractures, cuts, and even hearing loss.
Netizens are outraged of PMD getting banned and only allowed on cycling paths or park connectors. This incident proves that pedestrians are equally responsible.