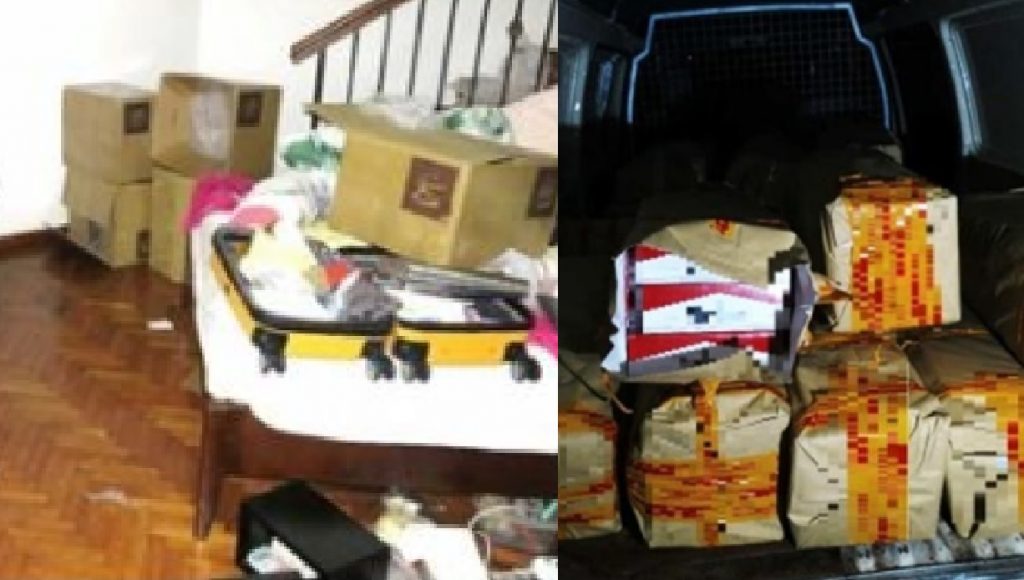 According to a media release, 5 men and women were arrested for the involvement in tax evasion and drug-related offences. The 5 individual consists of 2 Singaporean men and 3 foreign women. The 5 suspects are aged between 33 to 38 years old.
A joint operation was conducted on the 30 May 2020 by Singapore Customs officers and Central Narcotics Bureau officers. The raid took place at a residence located at Jalan Sayang.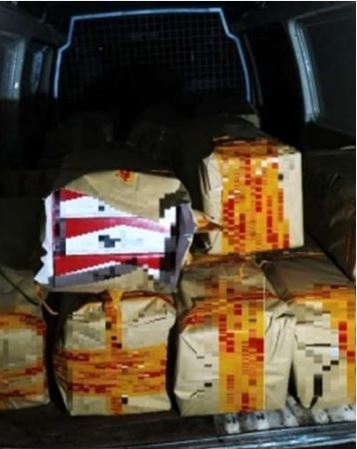 In the process, 1,112 cartons of contraband cigarettes and a van were seized. The total amount of tax invaded is $102,720. The authorities had also seized about 19 grams of methamphetamine, 3 grams of vegetable matter mixture, a small amount of ketamine and 36 pills of attacitabine and $52,510 cash on the scene.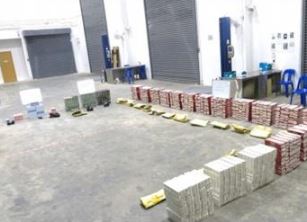 Investigation is ongoing.