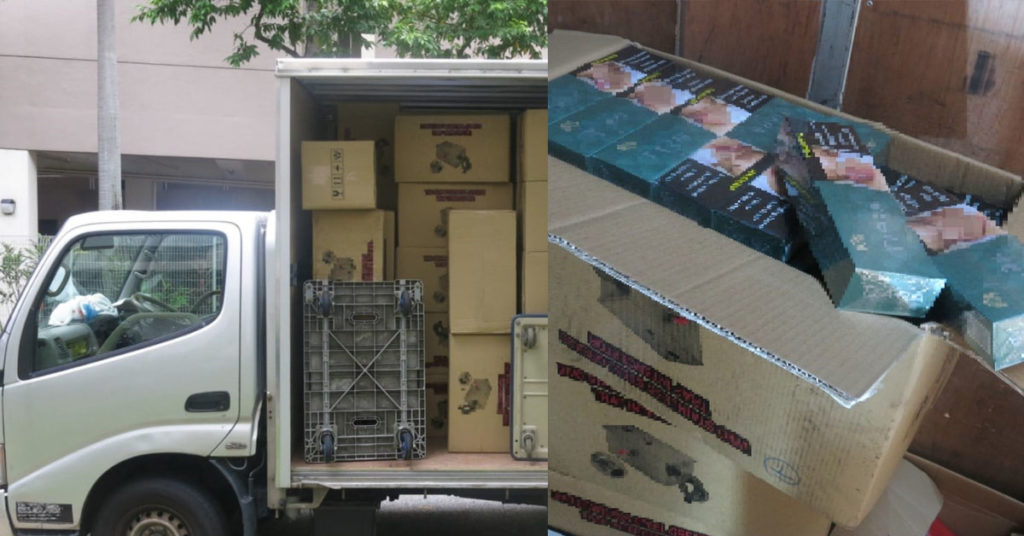 In an operation conducted at an industrial facility in Woodlands Industrial Park on September 2, 2021, Singapore Customs detained a Malaysian lady, a Malaysian man, and three Singaporean males, ranging in age from 21 to 54, and confiscated more than 6,000 cartons of duty-unpaid cigarettes.
At the loading/unloading bay of the industrial building, Singapore Customs officials witnessed boxes being moved into a Singapore-registered box truck.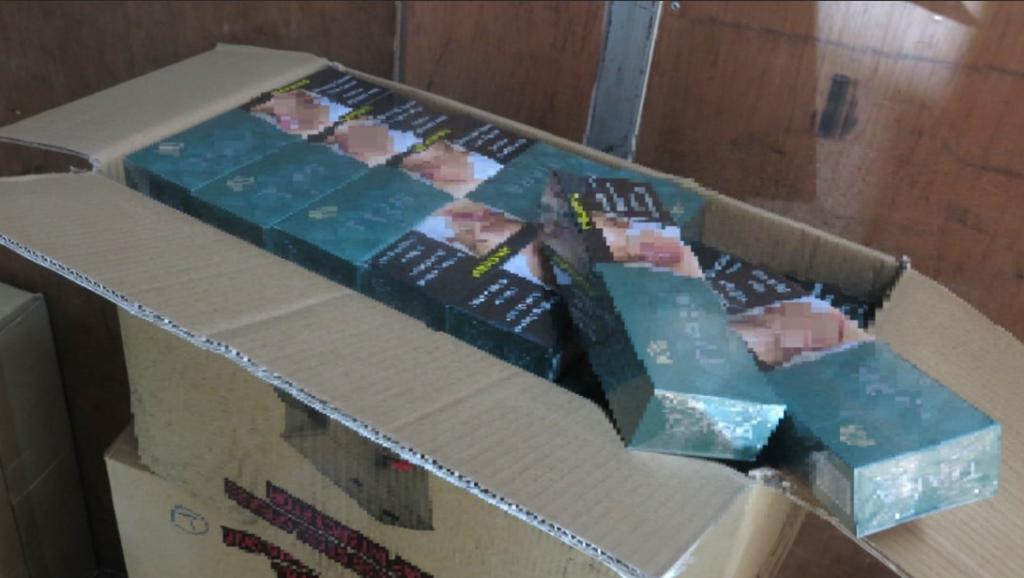 Officers stepped in to inspect the cartons, suspecting they contained duty-unpaid cigarettes.
The vehicle contained 1,120 boxes of duty-free cigarettes. A Malaysian lady and three locals were detained.
Following the arrests, a neighbouring Singapore-registered box truck was searched, A total of 4,928 cartons of duty-free cigarettes were found.
The driver of a Malaysia-registered lorry accused of delivering duty-unpaid cigarettes to the industrial facility is the sixth individual detained in the operation. When he attempted to exit Singapore, he was stopped at the Tuas Checkpoint.
The two Singapore-registered box trucks and the Malaysian-registered lorry were confiscated, together with a total of 6,048 boxes of duty-unpaid cigarettes. The avoided duty and GST (Goods and Services Tax) were $516,490 and $41,430, respectively.