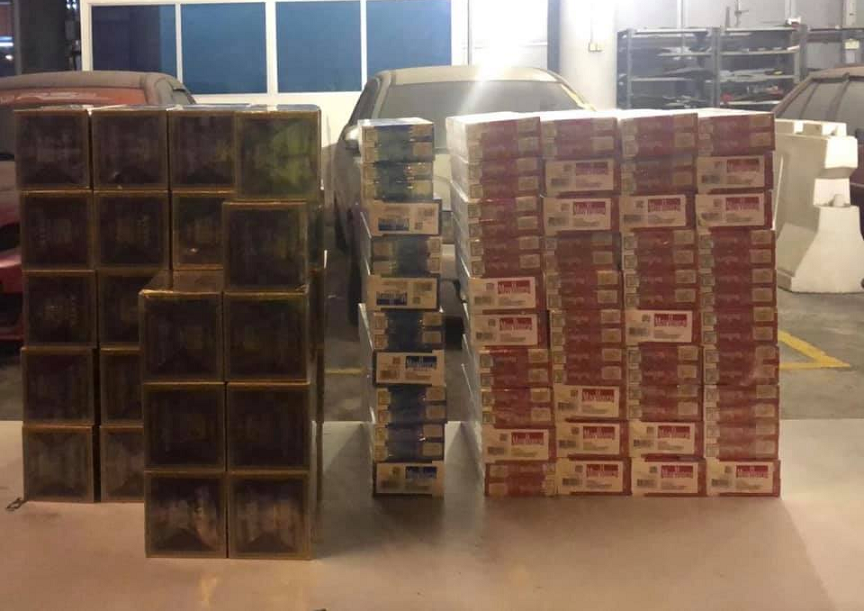 According to a media release on the 24th of October 2019, ICA officers found 98 cartons of contraband cigarettes at Woodlands Checkpoint.
The vehicle was modified to hide the contraband cigarettes within the fuel tank of the car. Malboro and Gudang Garam was found on the 50-year-old's vehicle.
The 50-year-old man has been referred to Singapore Customs for investigations.
Illegal Job Offers
There have been people posting Facebook groups on being a high paid delivery driver but it always turns out to be cigarette smuggling. Do not let a moment of greed destroy your future.
Image Source: ICA

Image Source: ICA

Image Source: ICA