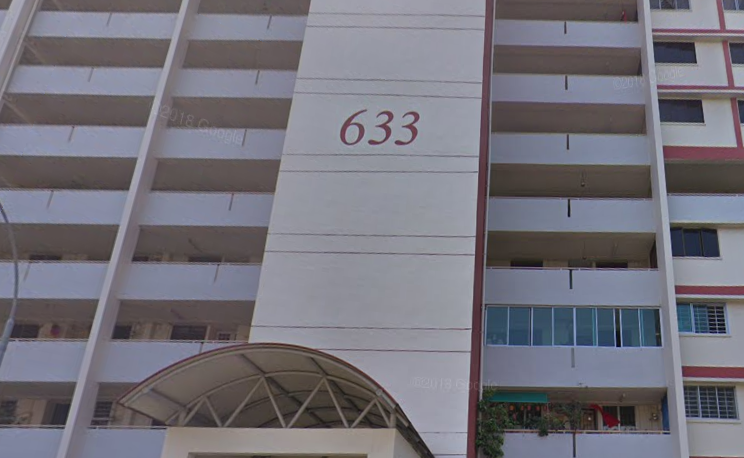 According to a media release, a 63-year-old male was allegedly murdered in an HDB unit located at Ang Mo Kio Blk 633 on the third floor this morning.
The police received an alert of an unnatural death incident at Ang Mo Kio at around 5.46 am. Reports mentioned that the woman knew the victim and they are a couple.
According to a report by the Straits Times, they are a couple and often seen with their daughter in a stroller in the area. A resident who goes jogging at 5 AM heard loud banging noises from the unit.
The police have classified this case to be of unnatural death and the 53-year-old woman who was arrested and will be charged on Monday for muder.