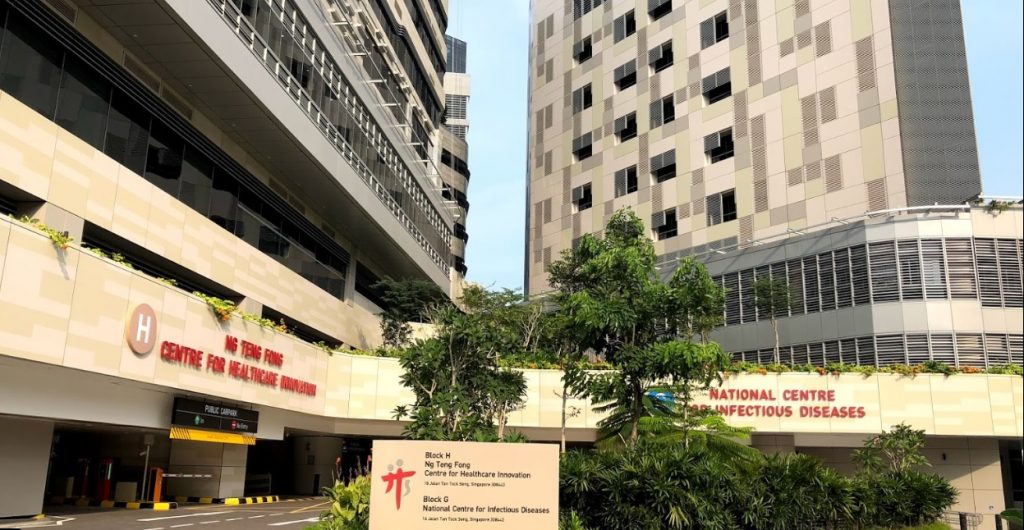 According to the Ministry of Health media release, there are another 504 COVID-19 patients discharged. This is the highest number of recovery reported in a day. The total number of recovered cases is 3225 as of 11 May 2020.
Break down of 486 cases:
Imported cases: 0
Cases in the community: 3 (2 Singaporeans/PR, 1 Work Passes)
Work Permit holders (residing outside dormitories): 2
Work Permit holders (residing in dormitories): 481
According to the Ministry of Health, 1093 patients are still in the hospital with most of them under stable conditions. Out of 1093 only 24 of them are warded in the intensive care unit. 19448 cases are still under isolation at the community facilities. One additional death case is reported which brings the number of death case to 21.
Death Case Number 21
He is Case no. 1305, a 68 male Singapore citizen. He had passed away due to the COVID-19 infection on the 11 May 2020. He has confirmed the infection on 05 Apr 2020 and had a history of hypertension and hyperlipidaemia.