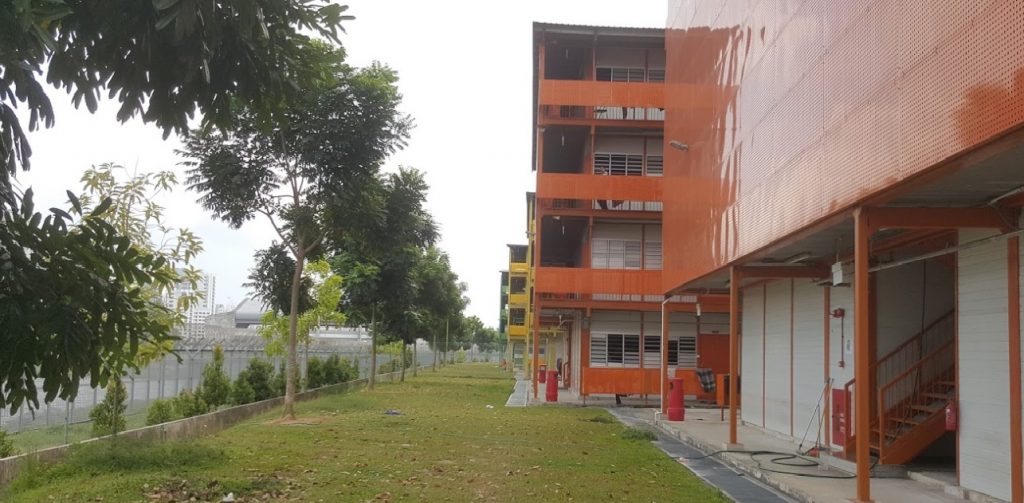 According to the media release, for the first time since 01 Apr 2020 zero new COVID-19 cases have been linked to the S11 dormitory located at Punggol.
According to the Ministry Of Health, the S11 dormitory is Singapore's largest cluster with 2545 cases identified as of 10 May 2020. The first two cases were tested positive for COVID-19 on 28 Mar 2020. Subsequently, more positive cases had surfaced and the number of infection cases increases dramatically.
All migrant workers are required to be quarantined for a period of 14 days. As the number of cases continues to increase, a medical team has been deployed on-site to conduct COVID-19 tests to further monitor the situation.
After more than a month, the situation at the dormitory is now stable and no new cases are reported as of 10 May 2020.