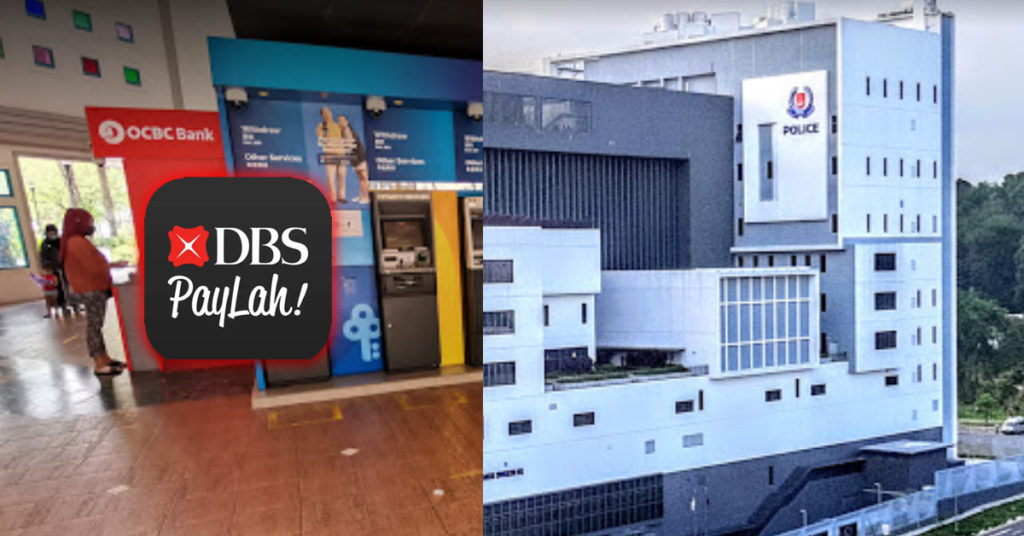 A 27-year-old woman has been arrested on suspicion of being involved in a series of illegal computer material modification incidents.
The Police have received many reports from victims who worked as delivery employees from package and food delivery businesses or private-hire drivers since September 15, 2021. Following their interactions with the lady, these victims stated that their 'PayLah' accounts were allegedly compromised, and a total value of $5,120 was allegedly transferred without their knowledge.
Officers from the Woodlands Police Division were able to determine the woman's identity via their investigations and arrested her on September 23, 2021.
Police warns of scams
Do not click on URL links provided in unsolicited emails and text messages;

Always verify the authenticity of information received with the official website or sources;

Inform your bank immediately if your bank account has been linked to other accounts without your authorisation; and

Report any fraudulent transactions made on your bank accounts to your bank immediately.