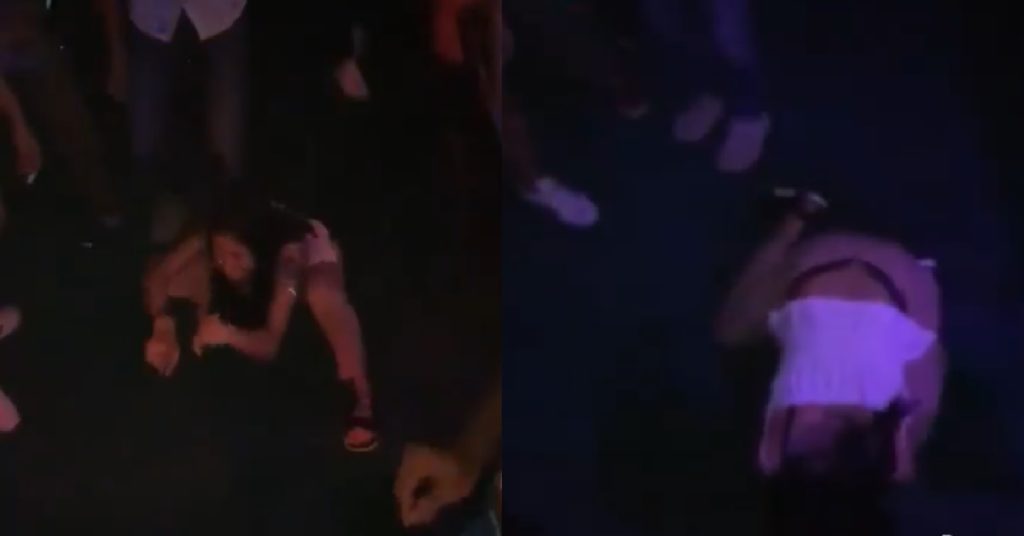 A funny video emerged online showing a drunk woman dancing on the dance floor.
She was seen executing several curious dance moves, including walking on the spot like a gangster, squatting down and shaking her knees before she kneel down and got up.
She then pengsan onto her friend.
The incident didn't appear to have happened in Singapore.
FULL VIDEO LOADING…
Source: 張富程 on FB