non Finance, non loan, non property, non banking, non credit card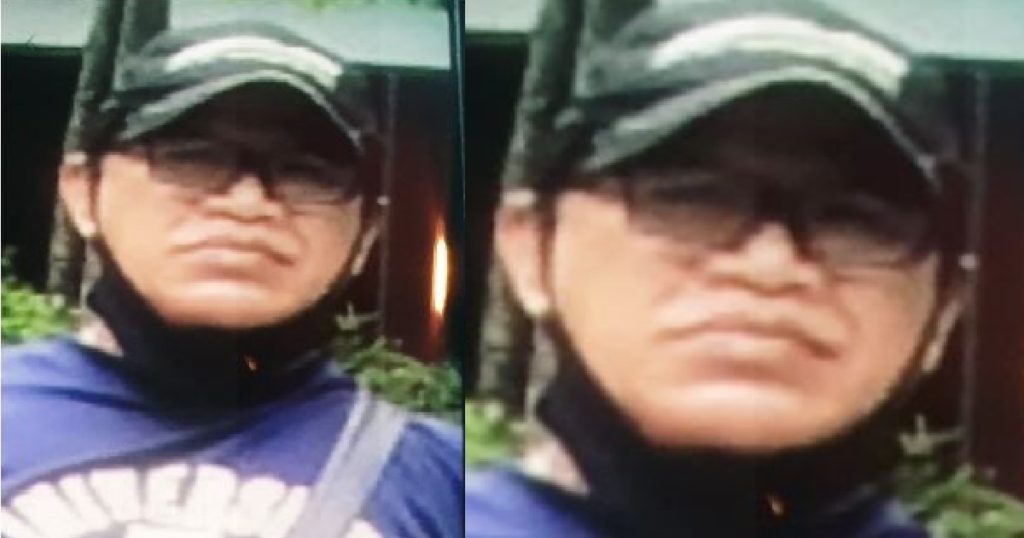 A 58-year-old Malay man was reported missing since 27 May.
He was last seen at Block 102 Serangoon North Avenue 1 at about 12.30am.
The police are appealing for information about the missing man's whereabouts, although his attire is unknown.
Persons with information can call 999.
Images source: Singapore Police Twitter