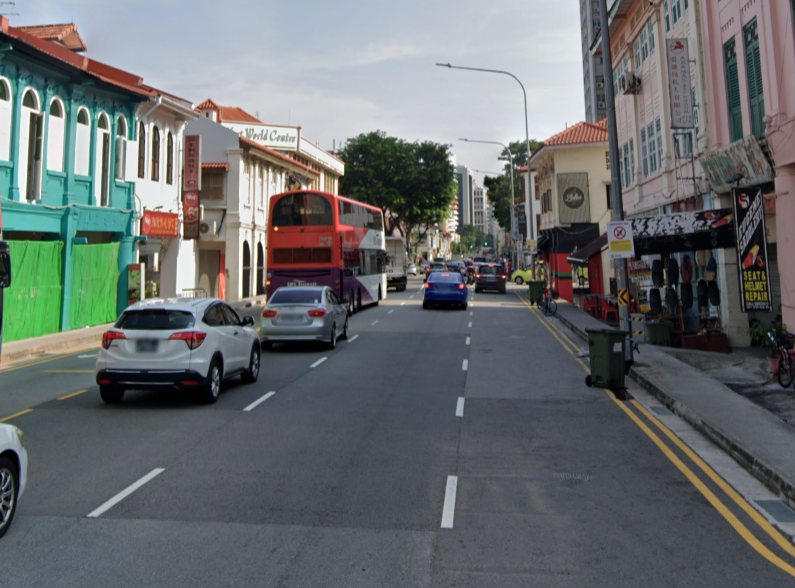 Singapore News: According to a report released by the Police. An operation was conducted against errant massage establishments in various parts of Singapore.
The raided areas included the following
Jalan Besar (The usual suspect)
Boat Quay
Tras Street
Cavan Road
Maude Road
Park Road
Foch Road
The operation was conducted between 16 to 17 of October 2019.
Among the arrested, the six-woman age between 25 to 44 years old. Six of them were arrested for offenses that fall under Woman Charted, among the six-woman , five of them were also arrested for an extra offence that falls under employment act.