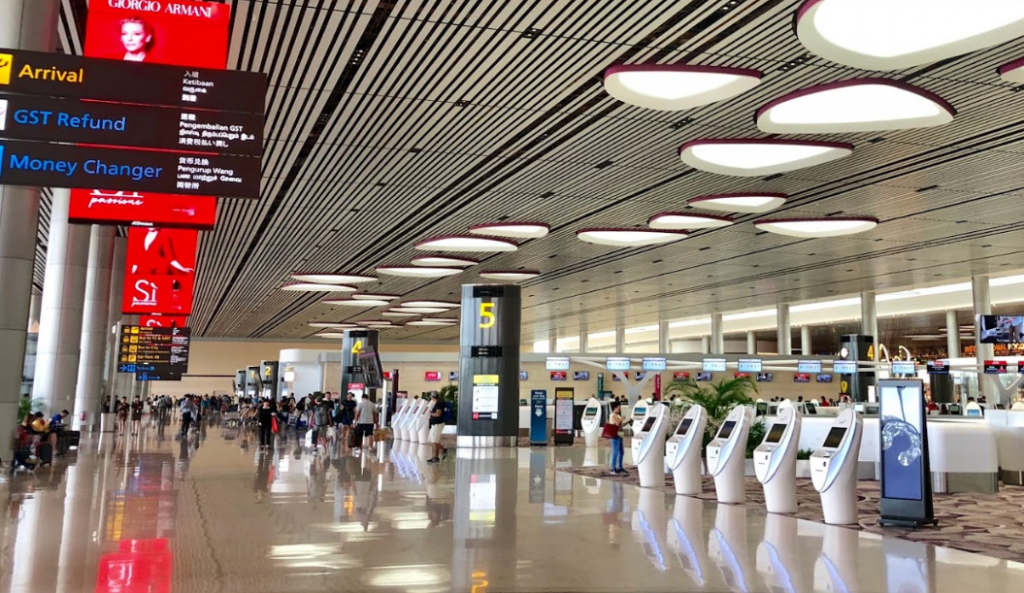 According to a media release by the MOM, there are around 600 workers approved to enter Singapore despite recent travel to China.
On last Saturday, MOM has approved 200 entry applications.
Those who are working in healthcare and transport industries will be given a priority to enter Singapore.
For the approval process, the ministry is considering factors such as
Employers have arranged suitable housing for returning employees to serve the 14 days LOA (Home quarantine)
Getting the approval 3 days before entering Singapore.
Employees coming in Singapore would need to show the approval letter to airline staff and immigration.
This also applies to long term visit pass holders