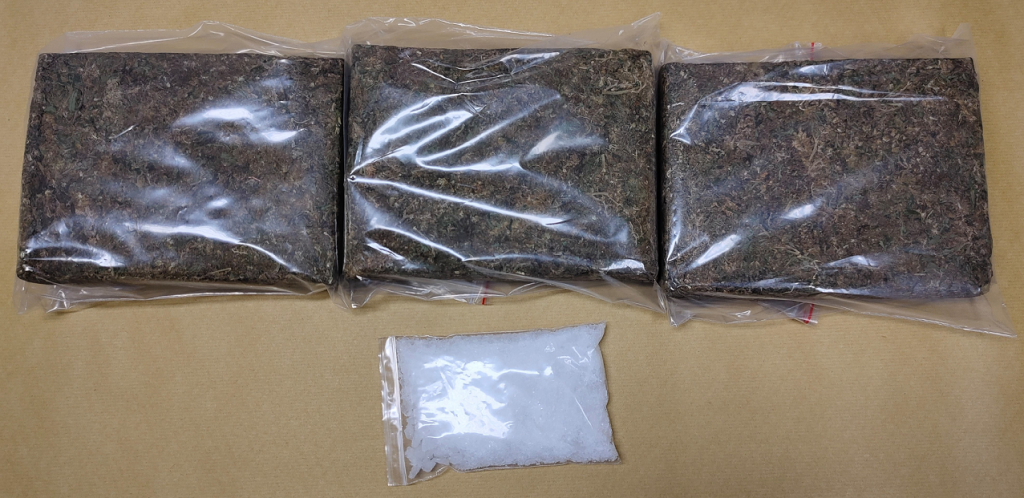 According to a media release by the CNB, On 6 Feb 2020, A Malaysian vehicle was stopped by the Immigration and Checkpoint Authority officers for checks at around 6.50 AM.
ICA officers' found packages hidden in the rear seat cushion of the car. Here is what they found:
A total of 2,898g of cannabis
125g of 'Ice'
The estimated street values of the drugs is at around S$41,000. CNB stated that the amount of cannabis found is sufficient to feed the addiction of about 410 abusers for a week.
Upon discovering the drugs, the 23-year-old female Malaysian driver was placed under arrest and currently being investigated by the Central Narcotics Bureau(CNB)
Illegal traffic, import or export of methamphetamine:
Exceeding 250 grams: Possible death penalty
Not less than 167 grams and not exceeding 250 grams: 30 years of imprisonment, life imprisonment or 15 strokes of the cane