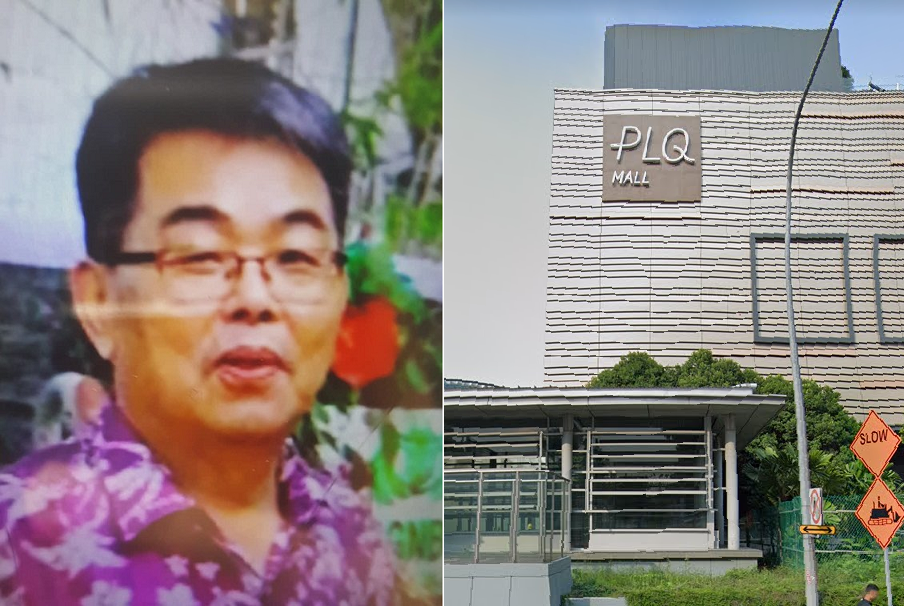 Missing 70-Year-Old Man Was Last Seen In A Skyblue T-Shirt, Brown Shorts, Blue Shoes, White Socks And With A Walking Stick.
–
The family members must be in great distress.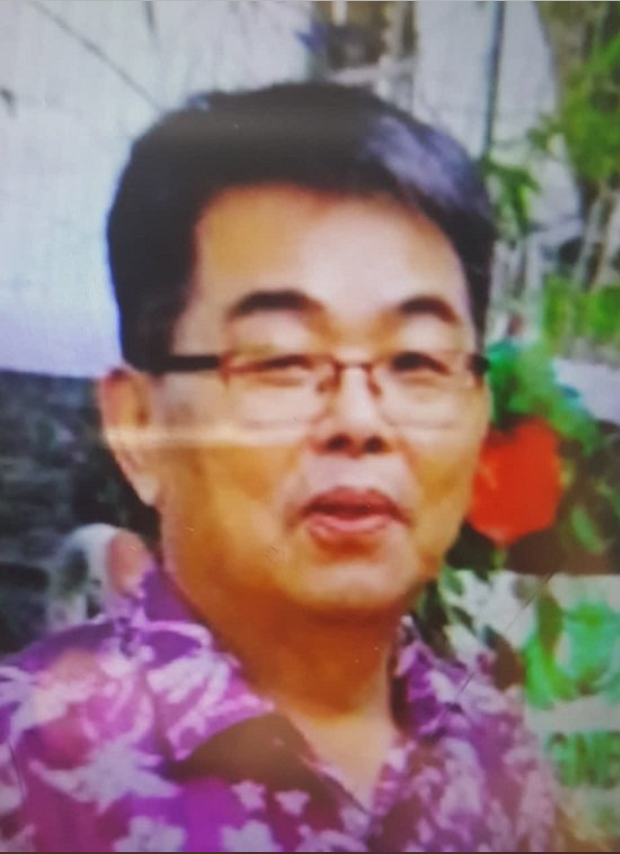 The man has been missing since Monday morning (19/11/19), The Police has put it on on Twitter to appeal for information regarding the man's whereabouts.

A 70-year-old man last seen at Paya Lebar Quarter
According to the Police he was last seen at 10 Paya Lebar Rd Singapore 409057, right next to Paya Lebar MRT.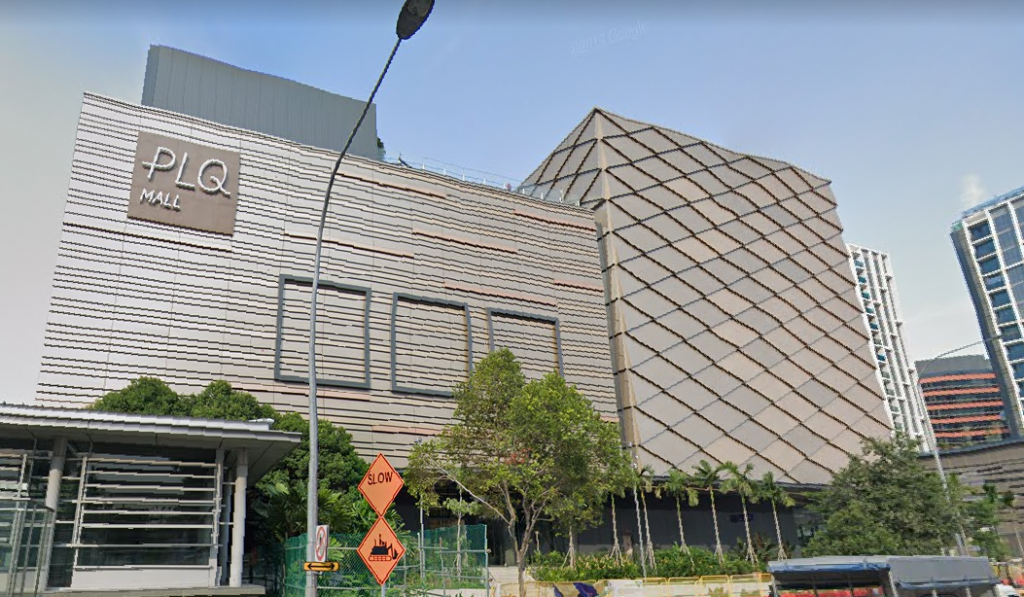 The missing man was wearing sky blue T-Shirt, brown shorts, blue shoes with white socks and a black walking stick when he was last seen (18 Nov 0915 AM)
Members of the public who have any information regarding his whereabouts are urged to call 999.
Hope he returns home soon