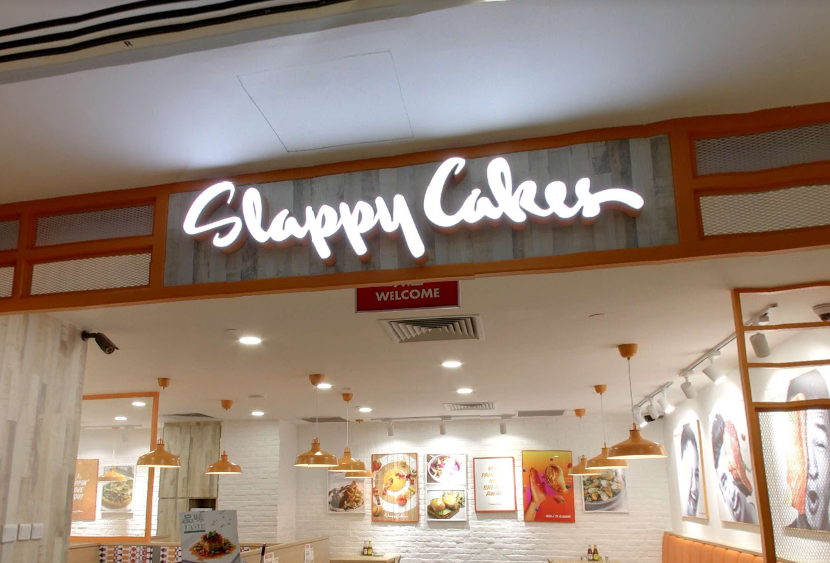 A restaurant known as Slappy cakes has been under the scrutiny of the media after glass shards were found in a drink and serve to a 35-year-old mother and a 7-year-old child.
The incident happened yesterday (17 November 2019) at around 4.30 pm Upon discovering the glass shards, the mother immediately stopped her child but the kid responded to have already swallowed some of the drink.
The mother immediately calls for an ambulance.
It was then the mother make a complaint to the manager who told the mother "that it is not a big deal."
Slappy cakes have stopped selling all ice blended drink since the incident.
Singapore Food agency is looking into the incident.