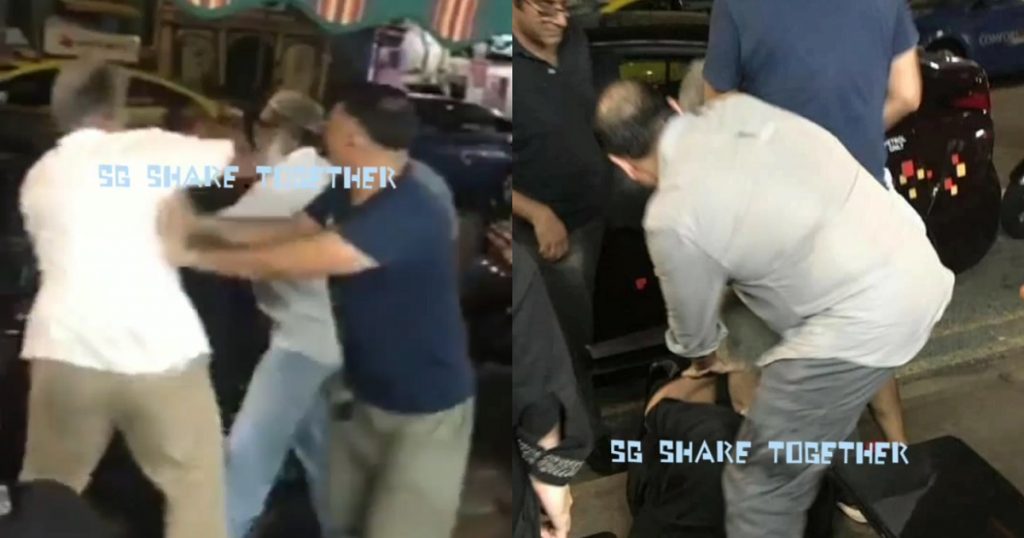 A video was recently uploaded on the Facebook page Sg-share together which shows a fight between 8 men and 1 guy.
It was believed that the 8 men ganged up to beat 1 guy. The incident happened at Deskar Road. The reason for the fight is currently unknown.
Full Video Loading…..