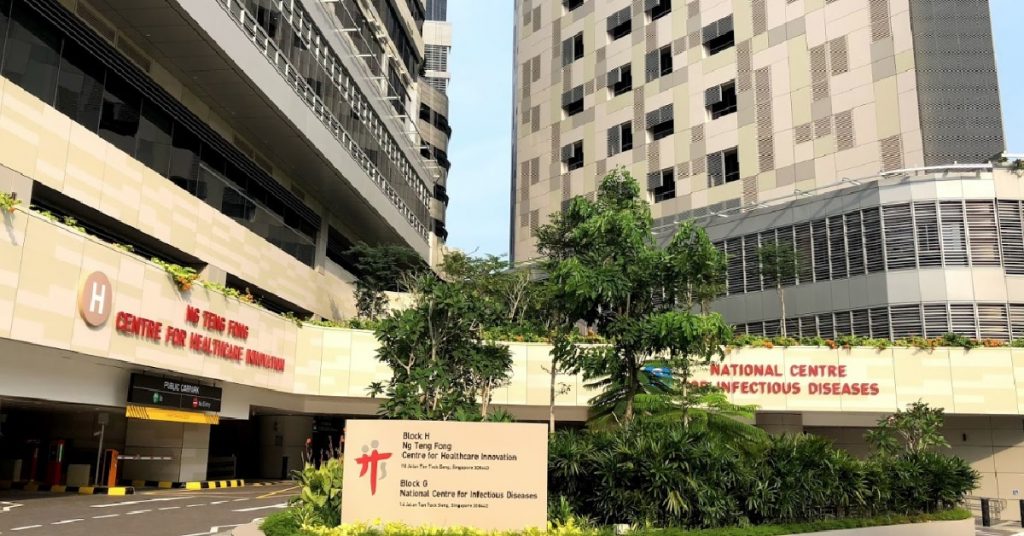 As of 12 pm today (Aug 14), Ministry of Health (MOH) has preliminarily confirmed an additional 83 cases of COVID-19 infections in Singapore. The majority of the infected individuals are Work Permit holders residing in foreign worker dormitories.
Out of the 83 Cases reported, there are no community cases.
There are also 4 new imported cases who have been placed on Stay-Home Notice upon arrival in Singapore.
Further updates will be shared by the Ministry of health later tonight.