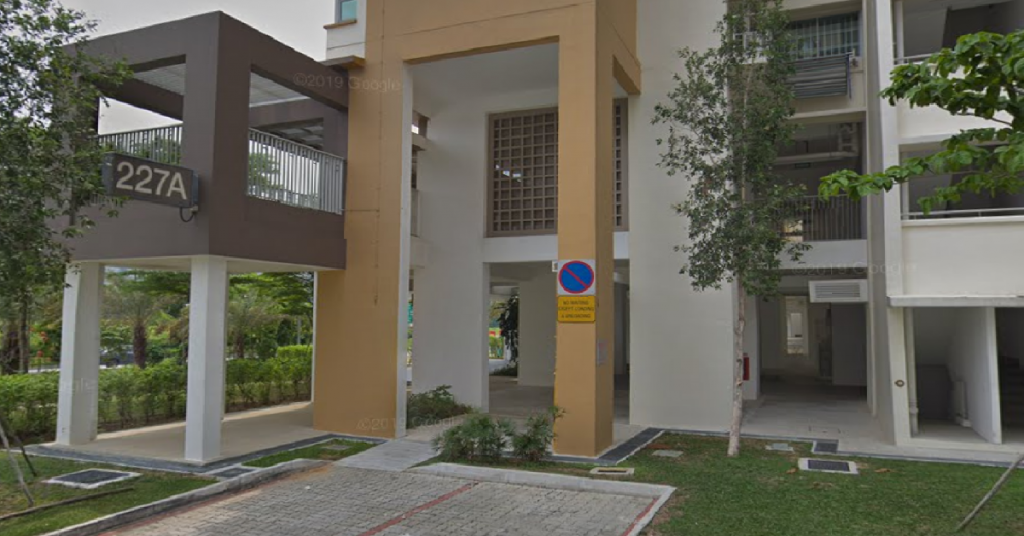 A 35-year-old man was originally reported by Shin Min Daily News to have been taken to hospital after what was claimed as a killer litter incident.
The police are investigation two men for making a false report involving the high-rise littering incident.
The incident happened in the evening of August 11, at the foot of block 227A, Punggol Su Mang Lane – where the man was allegedly struck by a bottle that fell from above.
The police received a call for assistance at around 6.25pm, and a 25-year-old man claimed that his friend (the 35-year-old) was hit by a glass bottle from above, alleging to being a victim of high-rise littering.
Investigations thus began and officers from the Ang Mo Kio Police Division found inconsistencies in the two men's statements of accounts.
Preliminary investigations revealed that the man's injuries were believed to be self inflicted and the two men were also found to have allegedly conspired to provide false information, according to a press release by the Singapore Police Force.
At the time of writing, investigations against the two men are currently still ongoing.
The punishment for giving false information to a public servant is a jail term of up to one year, a fine of up to SGD$5,000, or both.